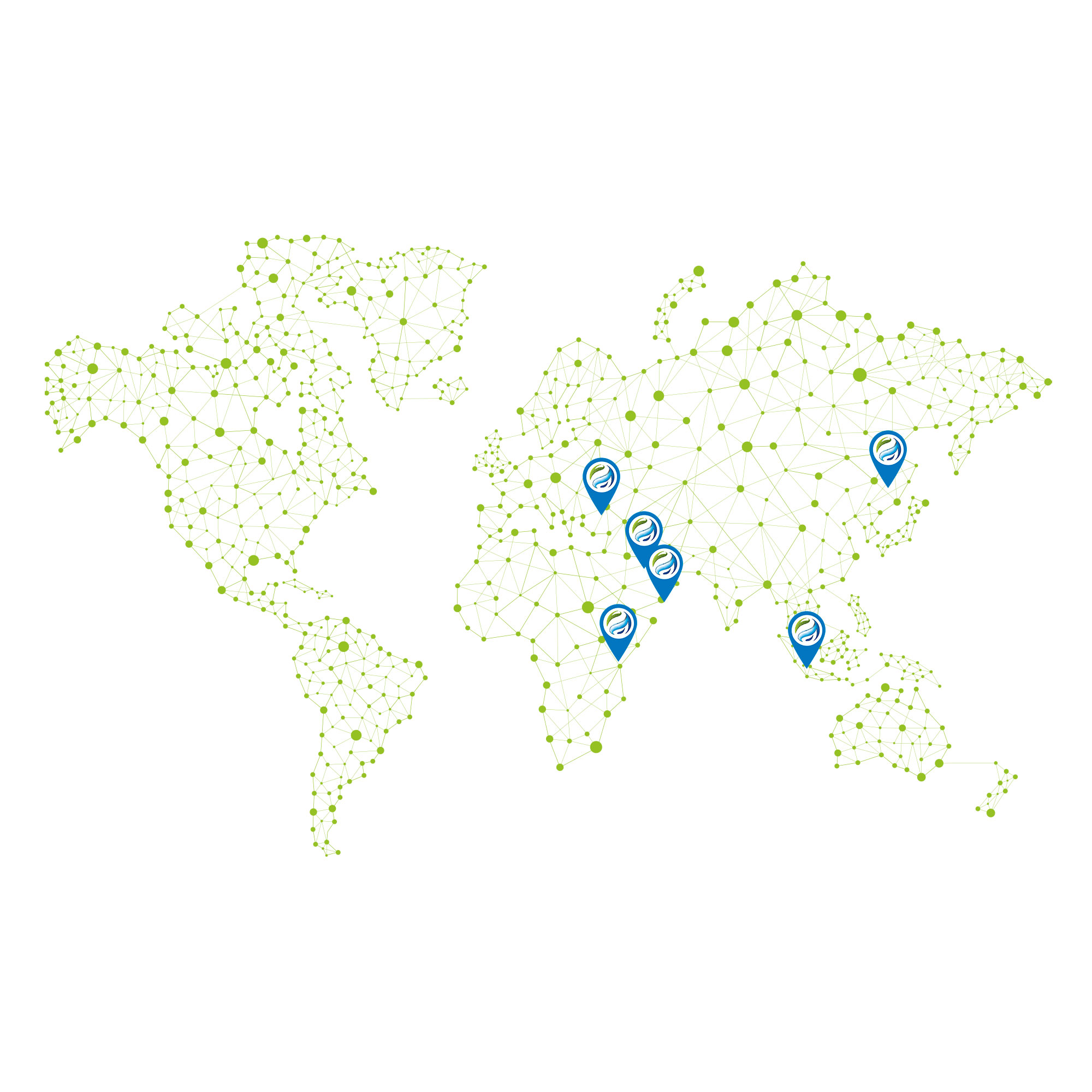 Leading LPG & Industrial Gas solution provider
Brothers Gas Bottling & Distribution Co. LLC established in 1992 as a single bottling unit providing clean & portable fuel solutions has experienced a meteoric rise to our current position as the leading LPG & Industrial Gas solution provider spread across the globe.
Unrivalled & Unique Blend – Brothers Gas is the ONLY Company which offers one – stop solution for all type of Gases, Chemicals and Engineering solutions with an integrated business model.
Wide Range of Products and Services
Our Products
Our product portfolio extends far beyond gas molecules, however. We back up our extensive gas offering with equipment, materials and hardware supporting everything from welding & cutting to cooking & chilling.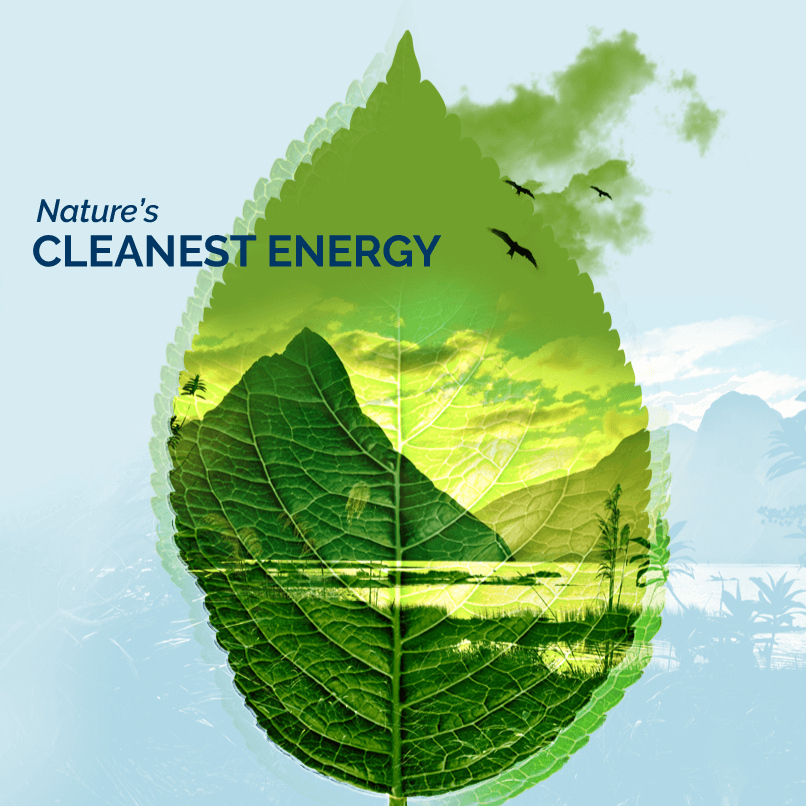 Plan for a Sustainable Future
Switch to Brothers Gas
The future belongs to clean energy solutions.
For many, the gases and chemicals Brothers Gas provides are the lifeline. Whether cooking at home or restaurant or operating a facility right at your site or delivering products by small or large trucks, we want you to think of Brothers Gas as a key part of your business. Brothers Gas offer hundreds of products to a multitude of different industries. This scope, knowledge and experience has enabled us to develop a deeper understanding of your particular needs.
News & Views entries within Brothers Gas Company – Our latest news , views, articles and updates.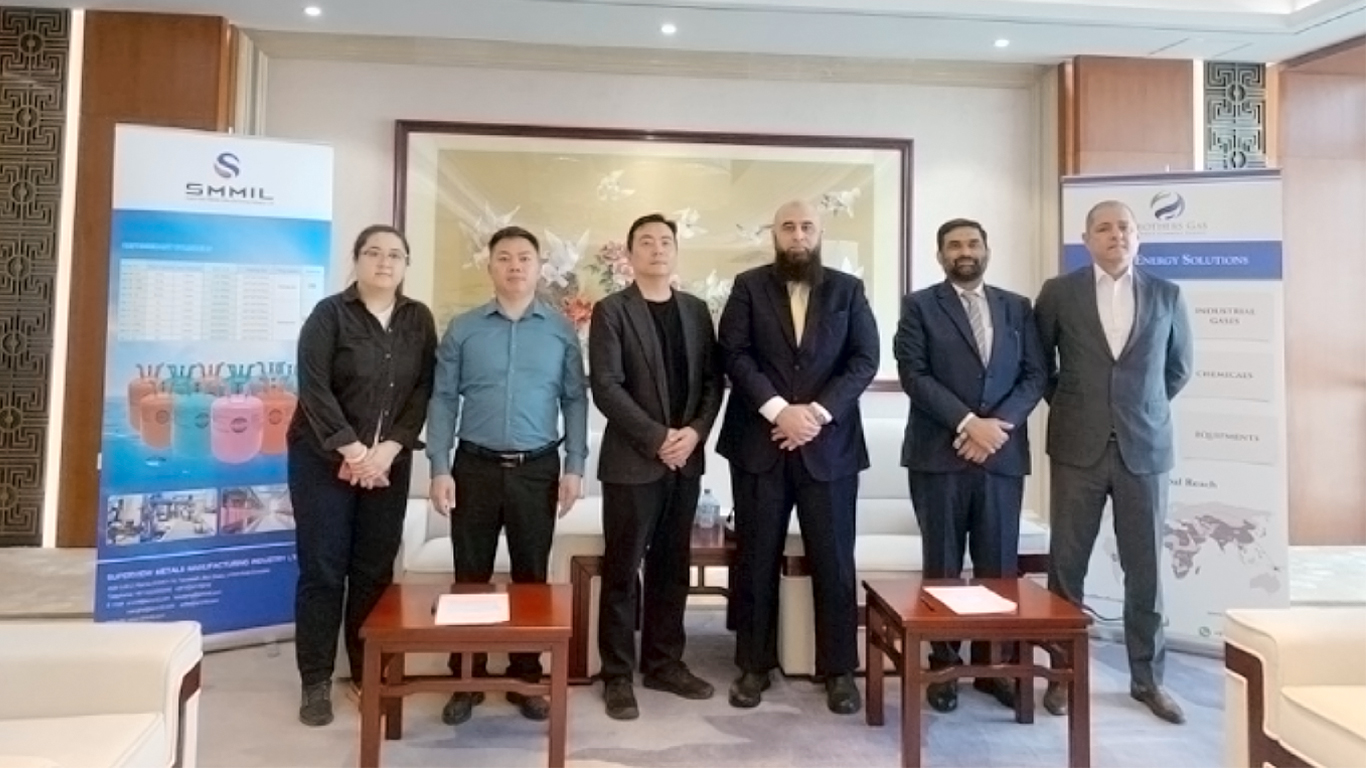 Brothers Gas and Superview Metal Manufacturing Industry LTD will offer Disposable Helium Cylinder Kits to