Join us in shaping the future together. Elevate your career amidst a dynamic and diverse community that fosters innovation and growth, making every day a step towards success. If you would like to join our growing team, please contact us by email at career@brothersgas.ae.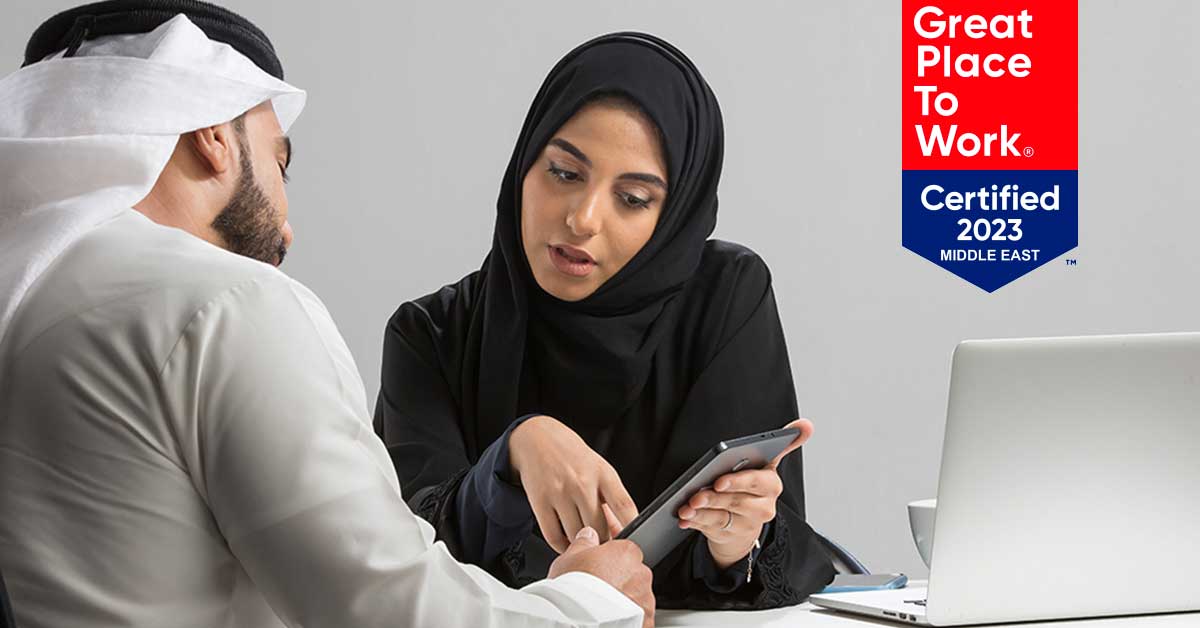 Learning & Development
Elevate your career with our enriching Learning & Development initiatives, tailored to empower your growth and expertise.
Flexible Work Life
Experience the perfect work-life balance with our flexible arrangements, promoting productivity and well-being in your journey.
Referral Bonus
Refer talent and reap rewards with our enticing Referral Bonus program, a win-win opportunity to enhance careers.
Workplace Diversity
Flourish in an inclusive workplace that celebrates diversity, driving innovation and personal development.
Leadership Opportunities
Embrace leadership roles that empower innovation and offer the chance to make a significant difference.
Skill-Driven Roles
Thrive in skill-driven roles that empower you to leverage your strengths and make a significant impact.
Where Emirati excellence shapes futures – join us today!
Feel the Form Below