International Trade Overview
With its strategically located offices & depots across the globe, Brothers Gas exports a wide range of gases and quality products to a number of countries.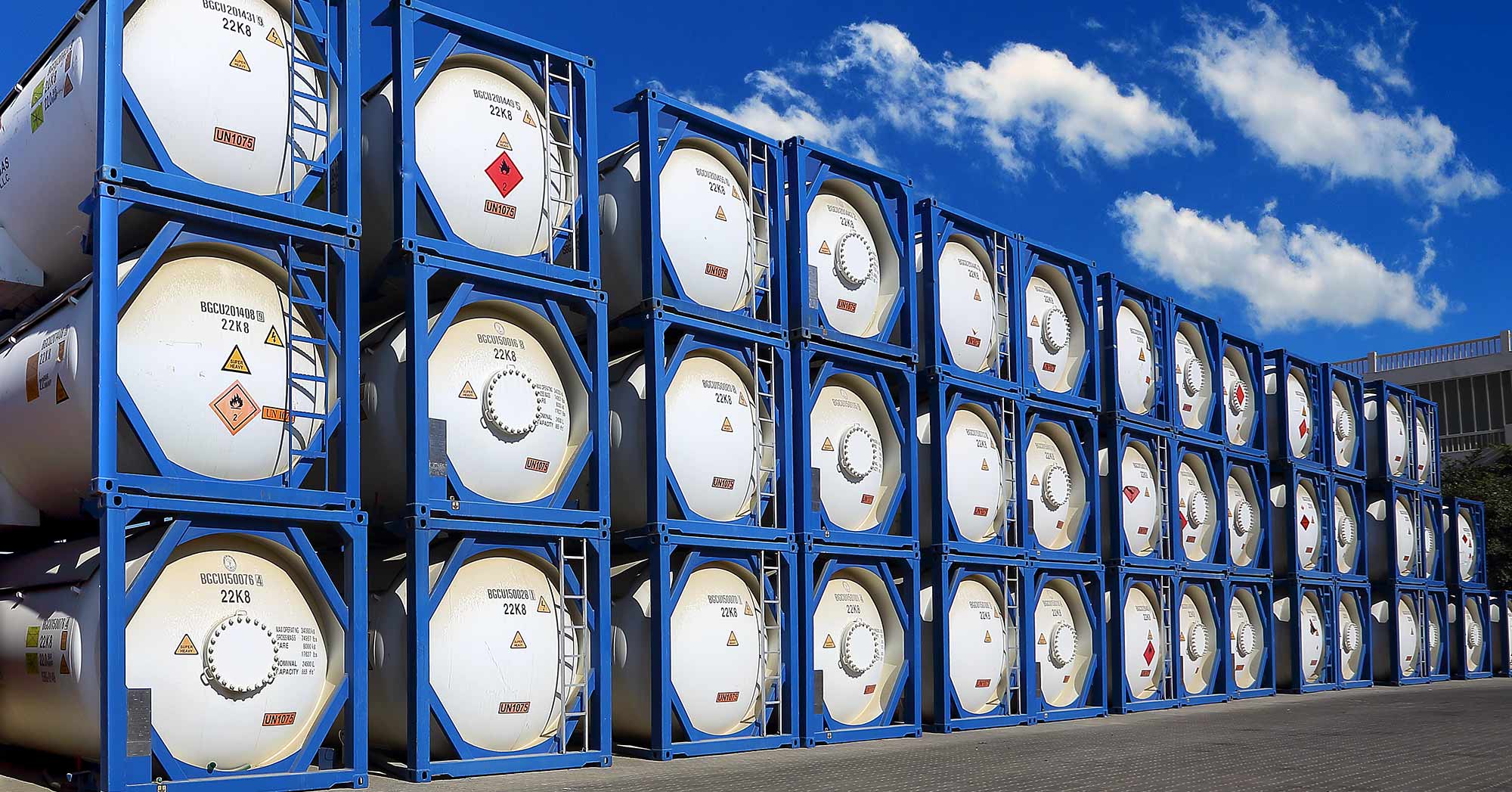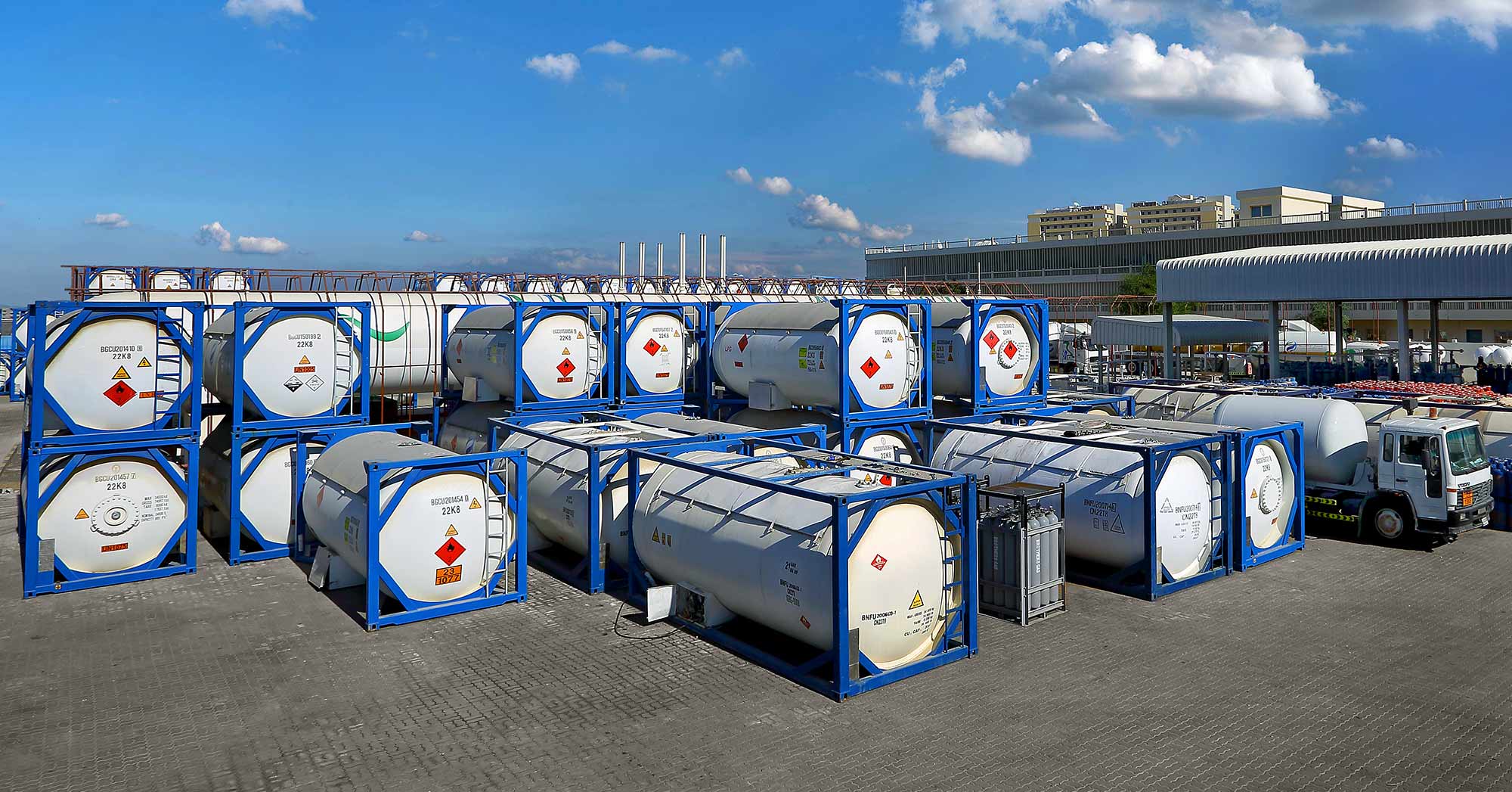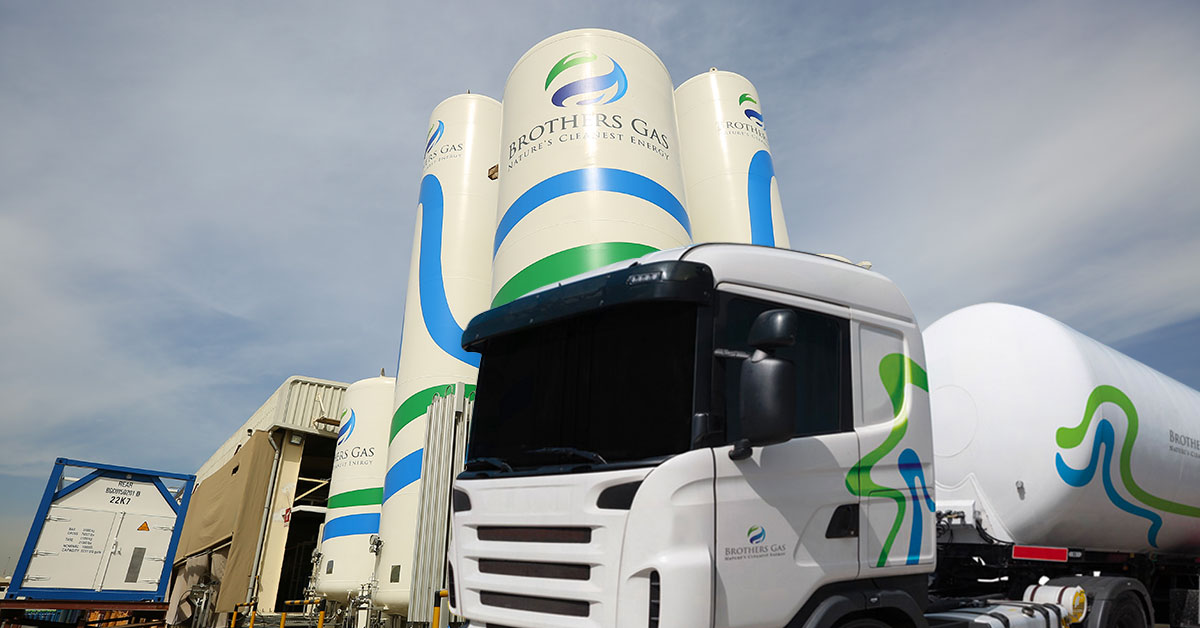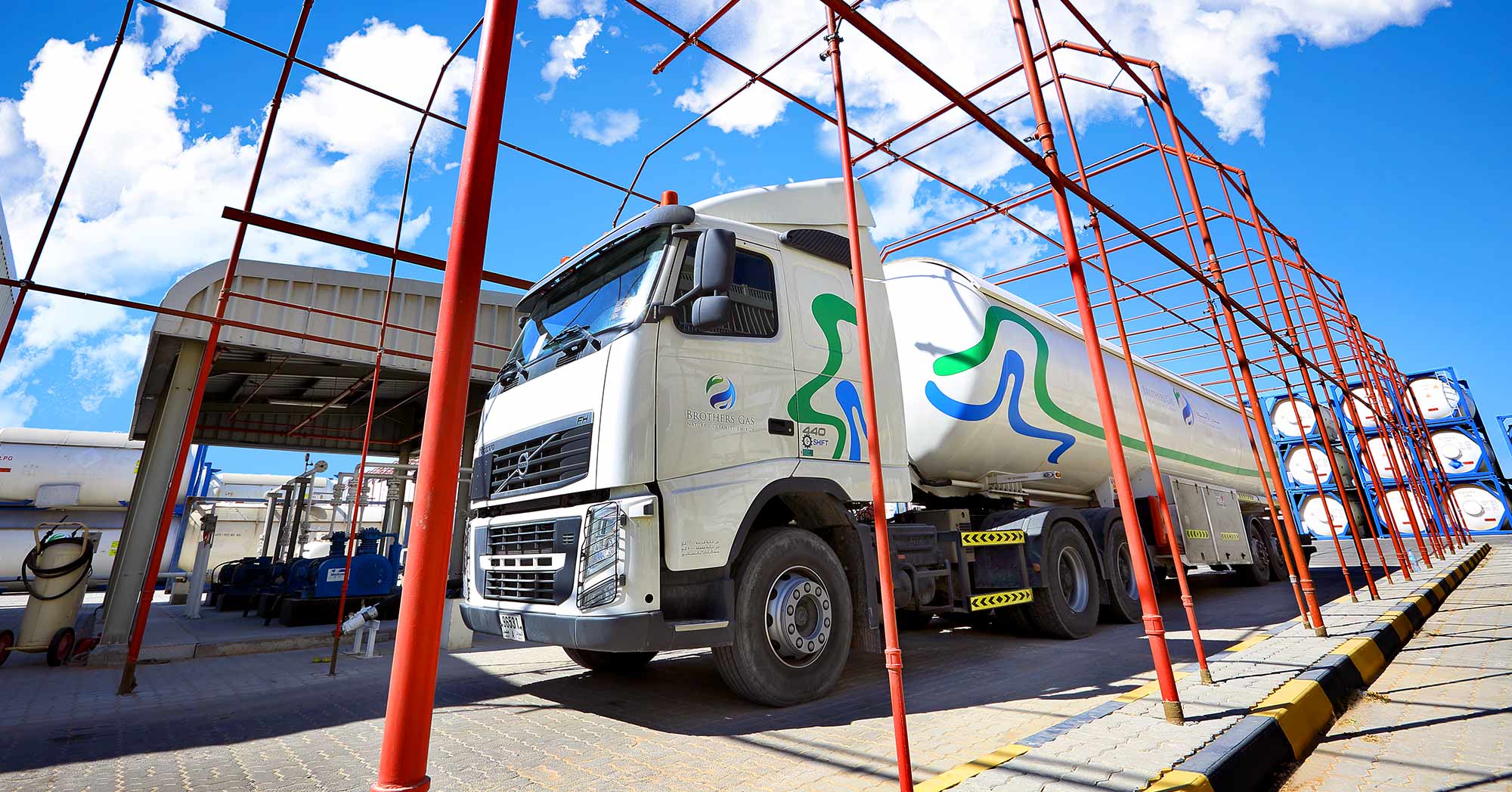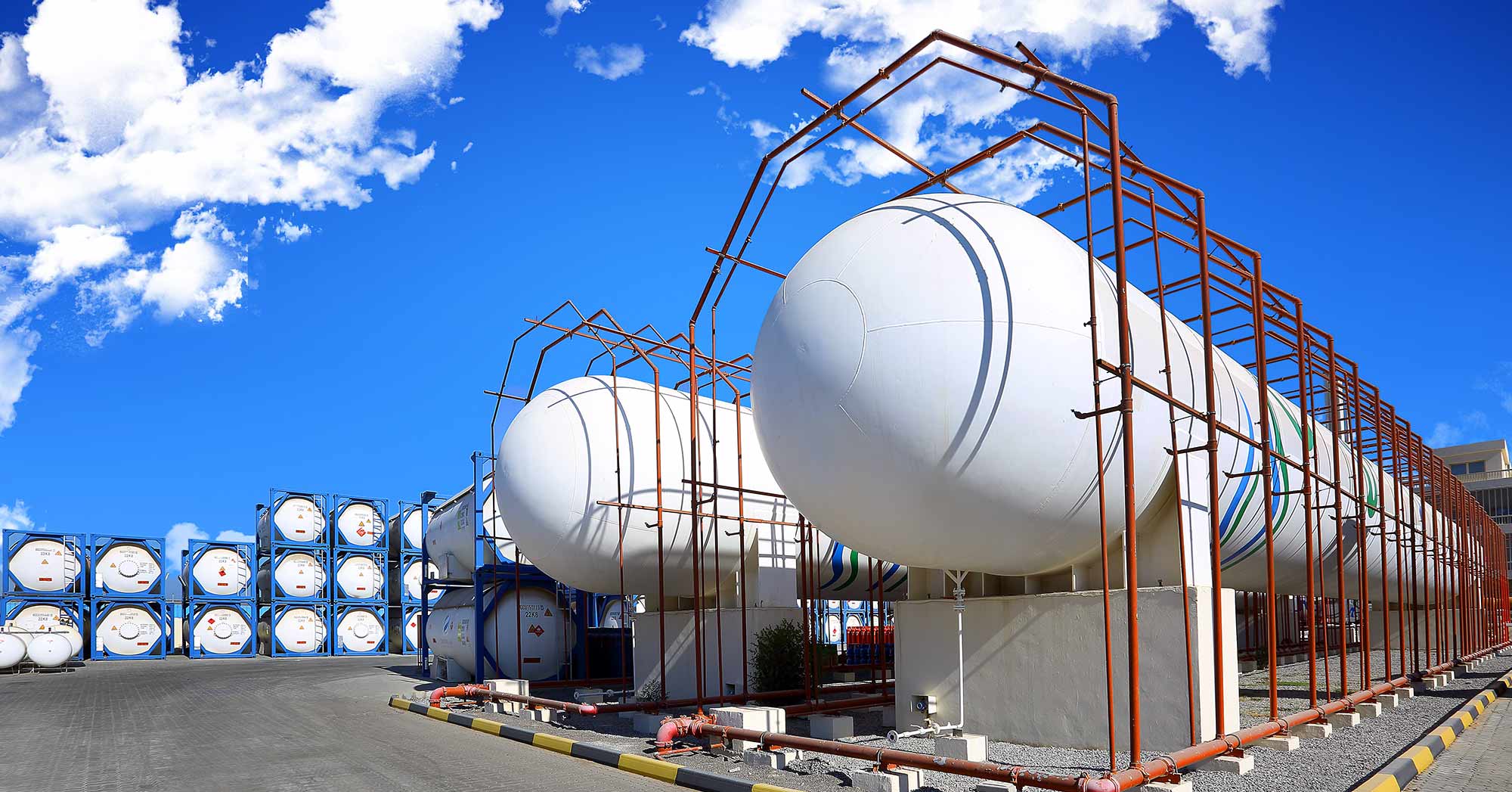 Brothers Gas is strategically located in different parts of the world to serve its broad base of customers. Today Brothers Gas serves millions of customers annually with a very large infrastructure comprising of huge storage capacity in LPG & Cryogenics, Filling Plants, and Distribution fleet of 100+ trucks for bulk and packages gases. A fleet of more than 200+ ISO Tanks owned by Brothers Gas makes it the largest player in the region, it is used for transportation of different gases to cater the supply and demand in various markets globally. These ISO tanks are designed and approved to be transported by rail, truck, ship or barge for local, national or worldwide transportation.
Contact us for the solution that will Meet Your Requirements
Tailored made solutions in supply chains ensures reliability and continuous gas supply
Industrial Gases and Bulk Liquids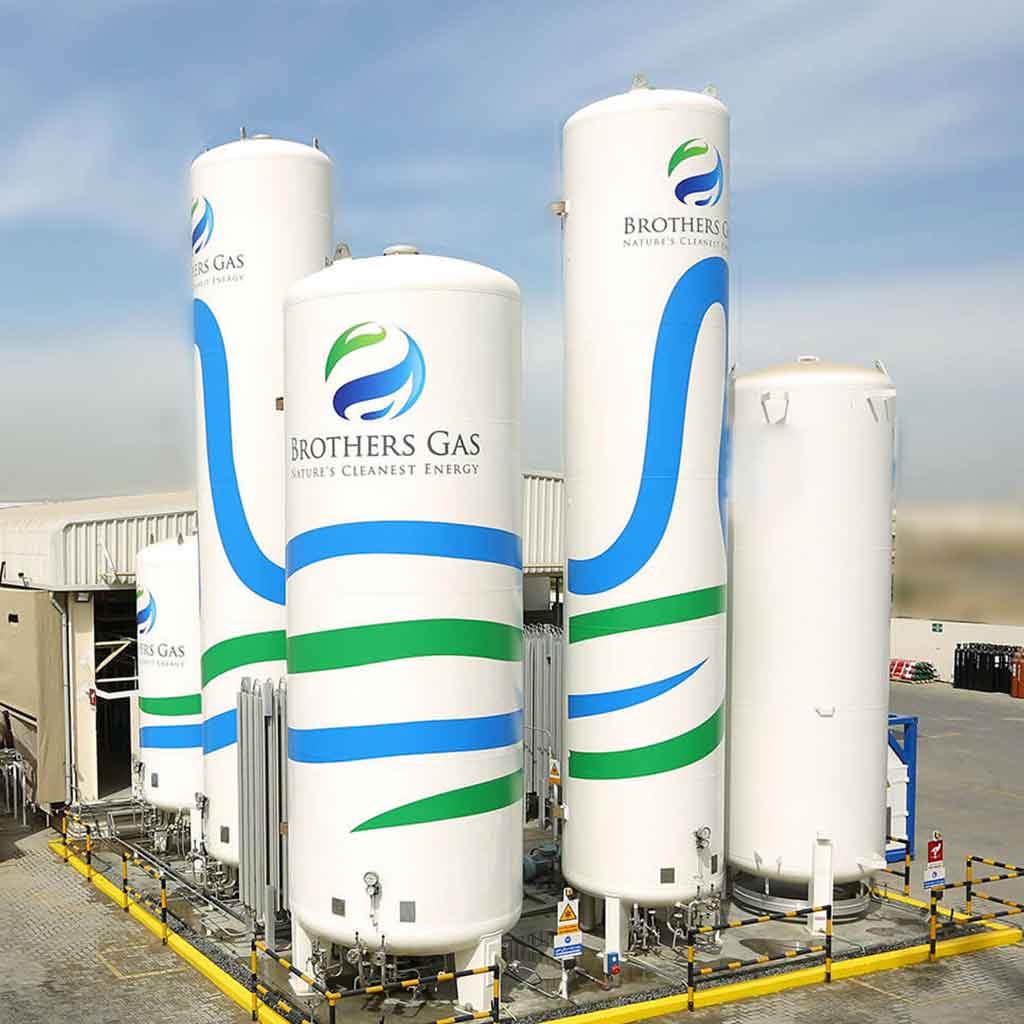 State of the art Industrial Gas Plant equipped to provide Industrial, Medical, Specialty, Calibration and UHP Gases.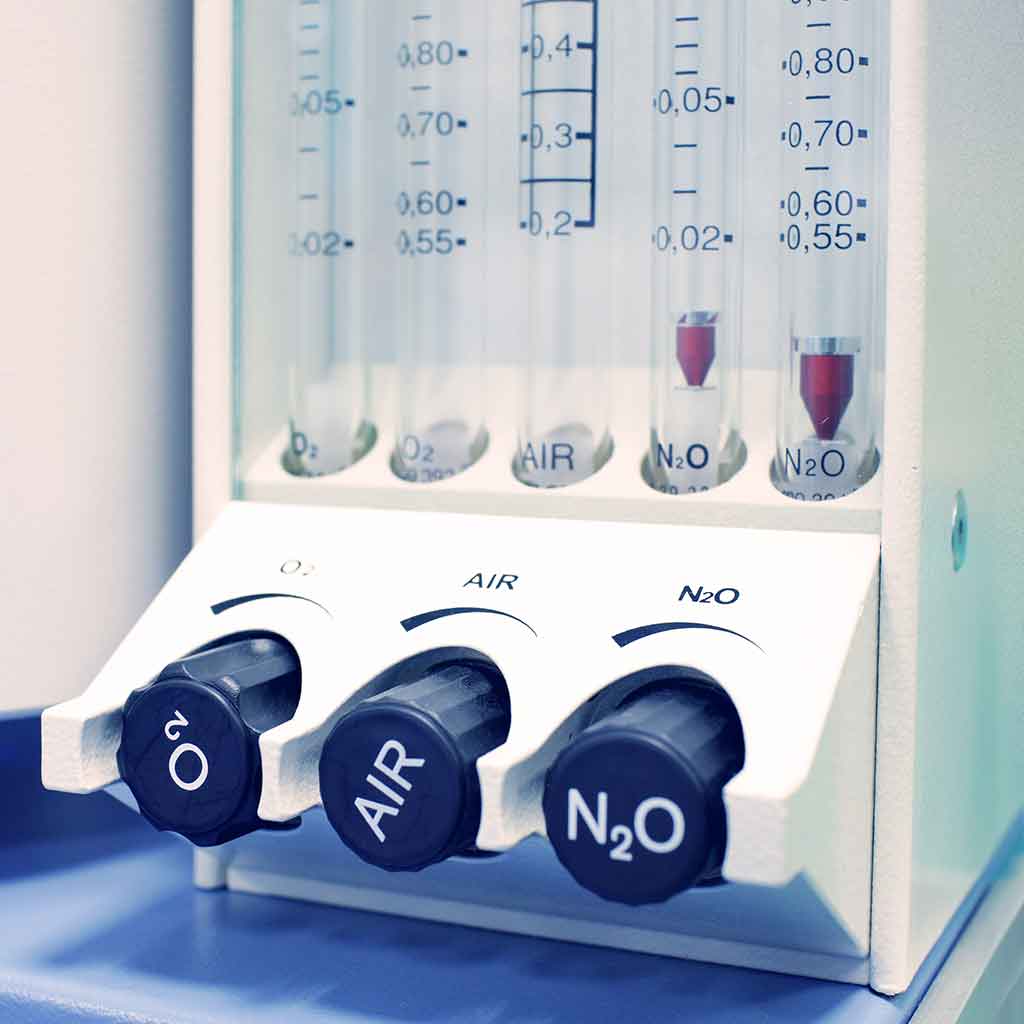 Brothers Gas – Health Care Division aims to provide hospitals, clinics, nursing homes and other healthcare facilities with medical gases.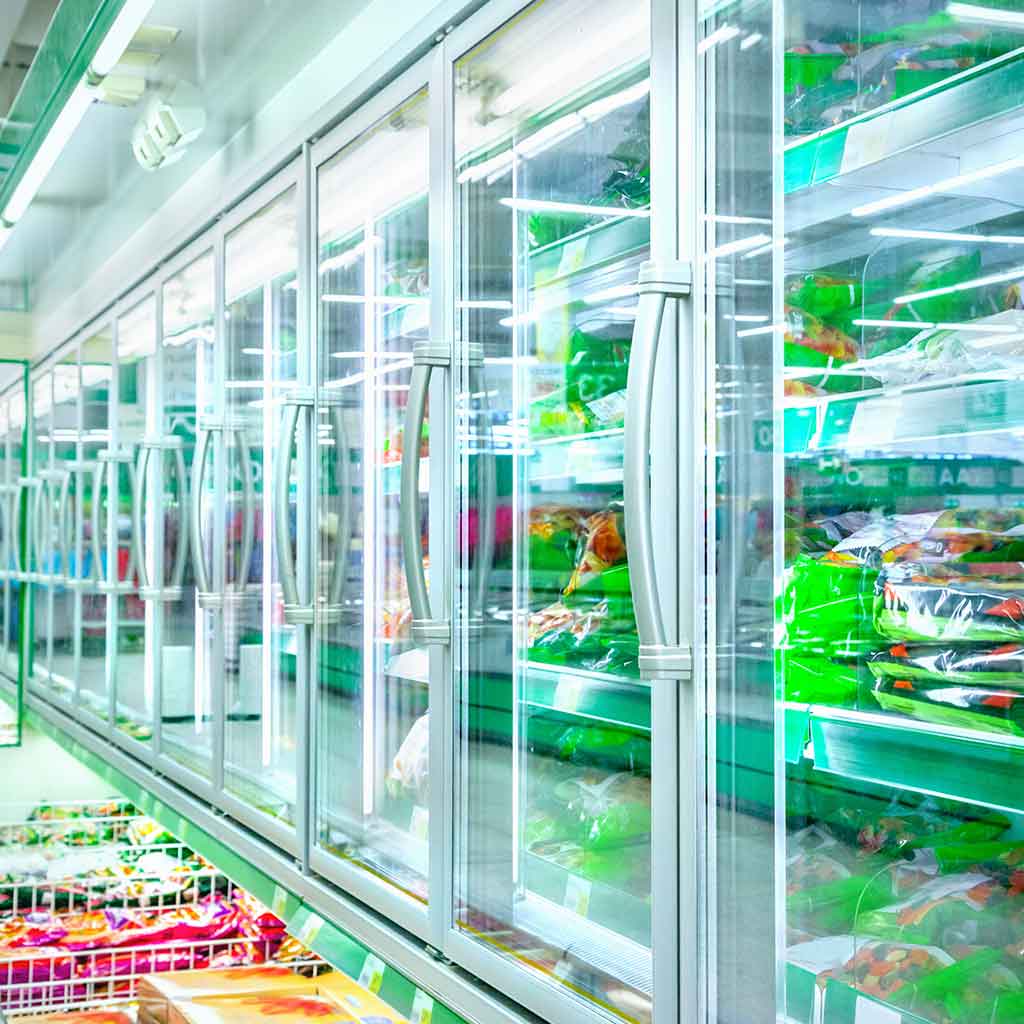 We at Brothers Gas offer wide spectrum of pure gases and gas mixtures that find plethora of applications in the food industry.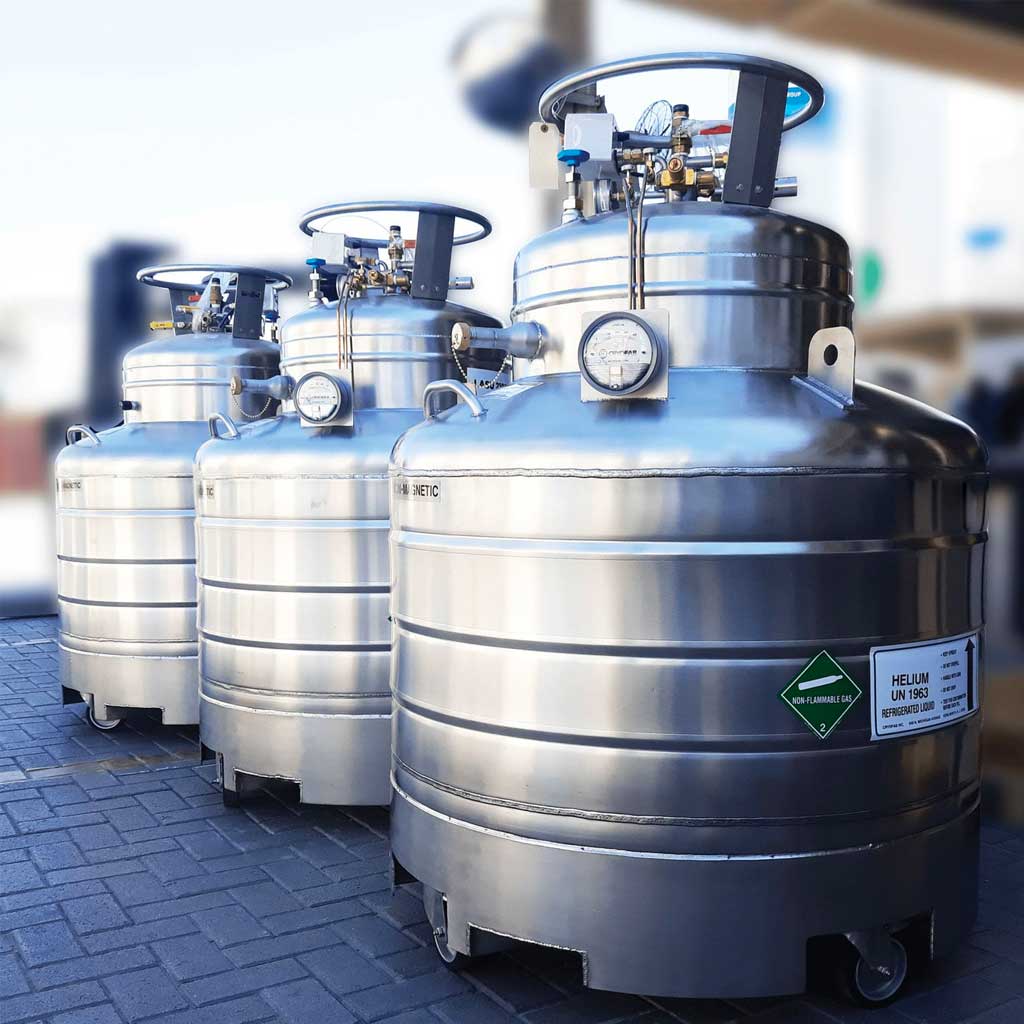 Leading supplier of liquid and gaseous helium. For Healthcare sectors, we understand the need for reliable, uninterrupted supply.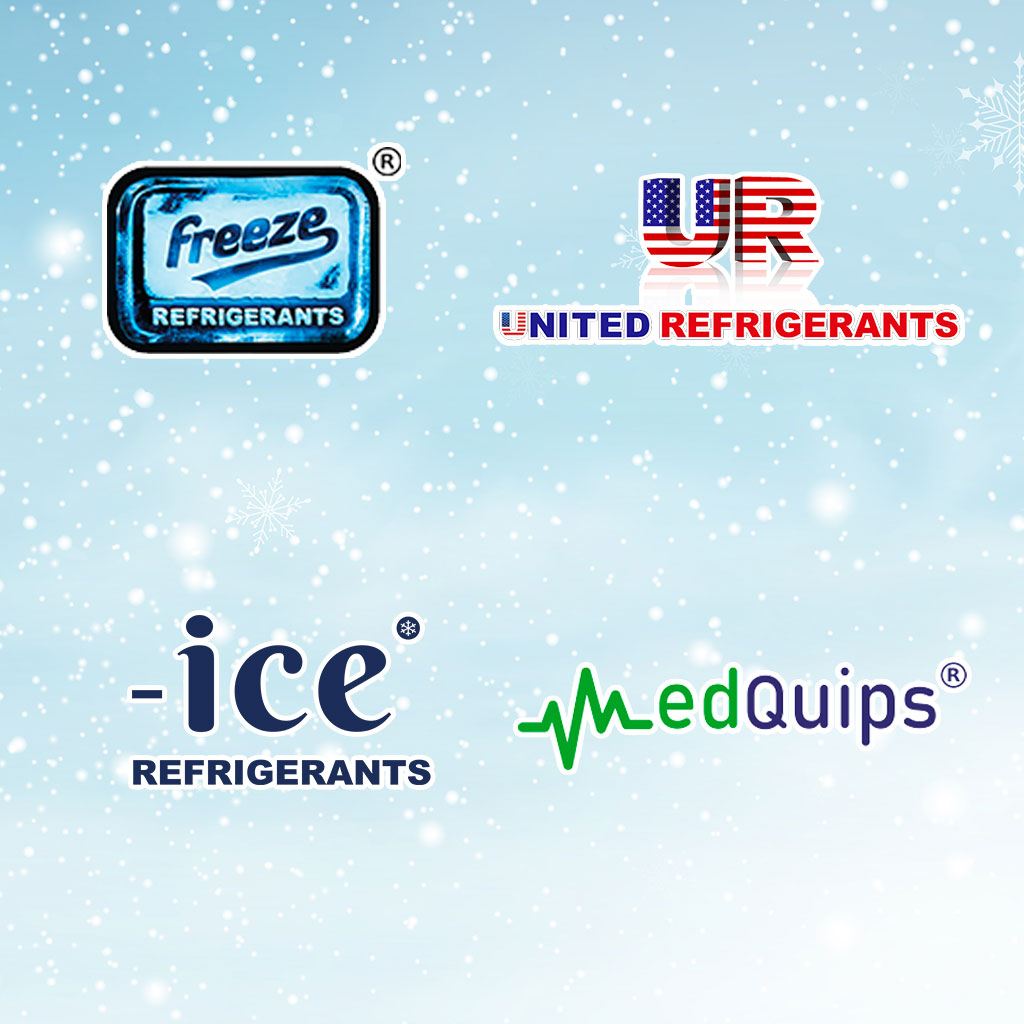 Offering a range of products like fluorocarbon refrigerants including HFCs, and HCFCs as well as full range of natural refrigerants.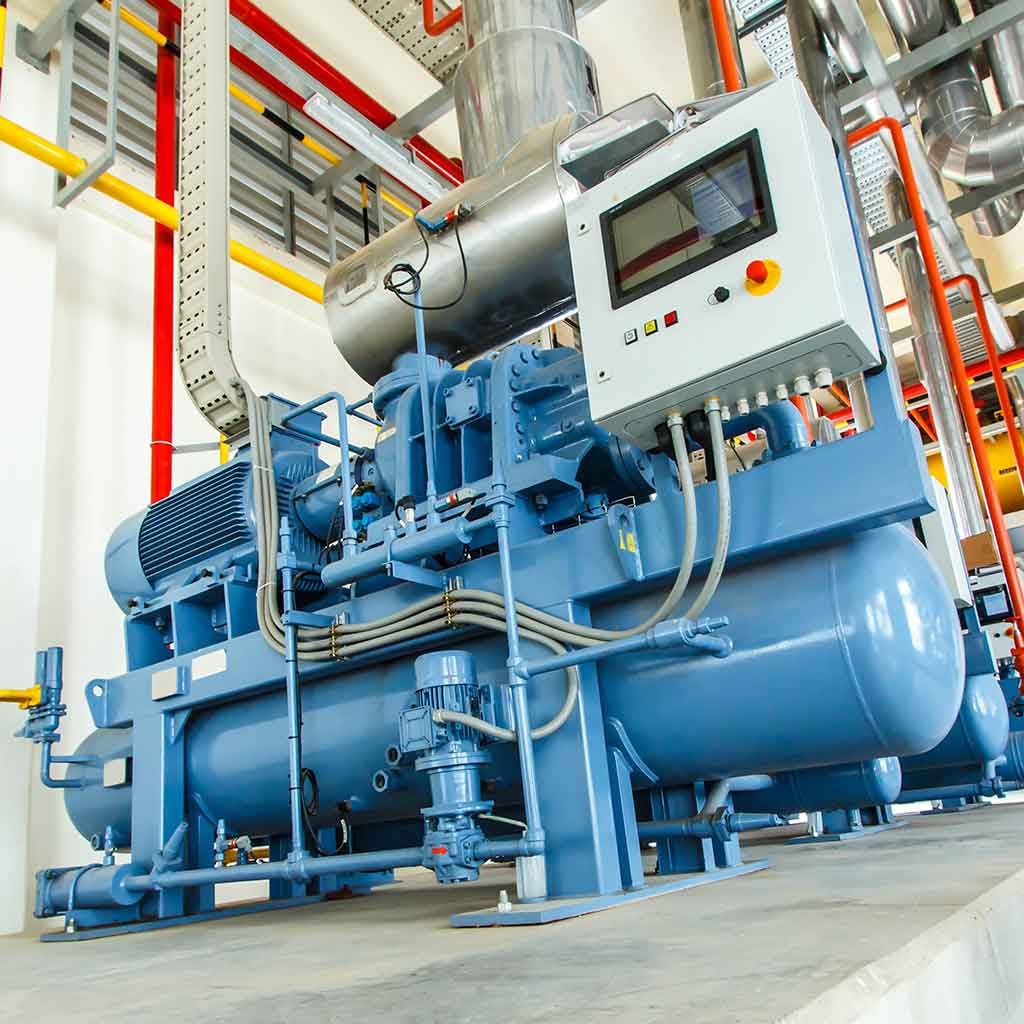 Ammonia (NH3) is normally available in cylinders and drums, also we can provide it in bulk in ISO Tanks and Road Tankers.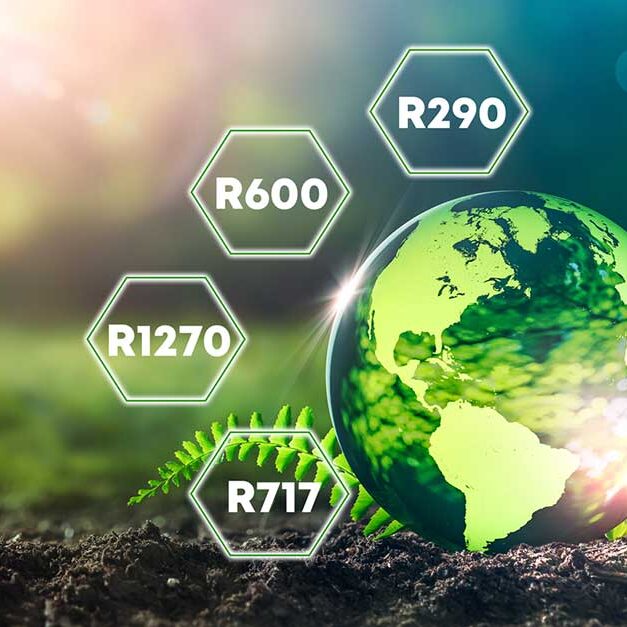 Natural refrigerants are substances that serve as refrigerants in refrigeration systems (including refrigerators, HVAC, and AC.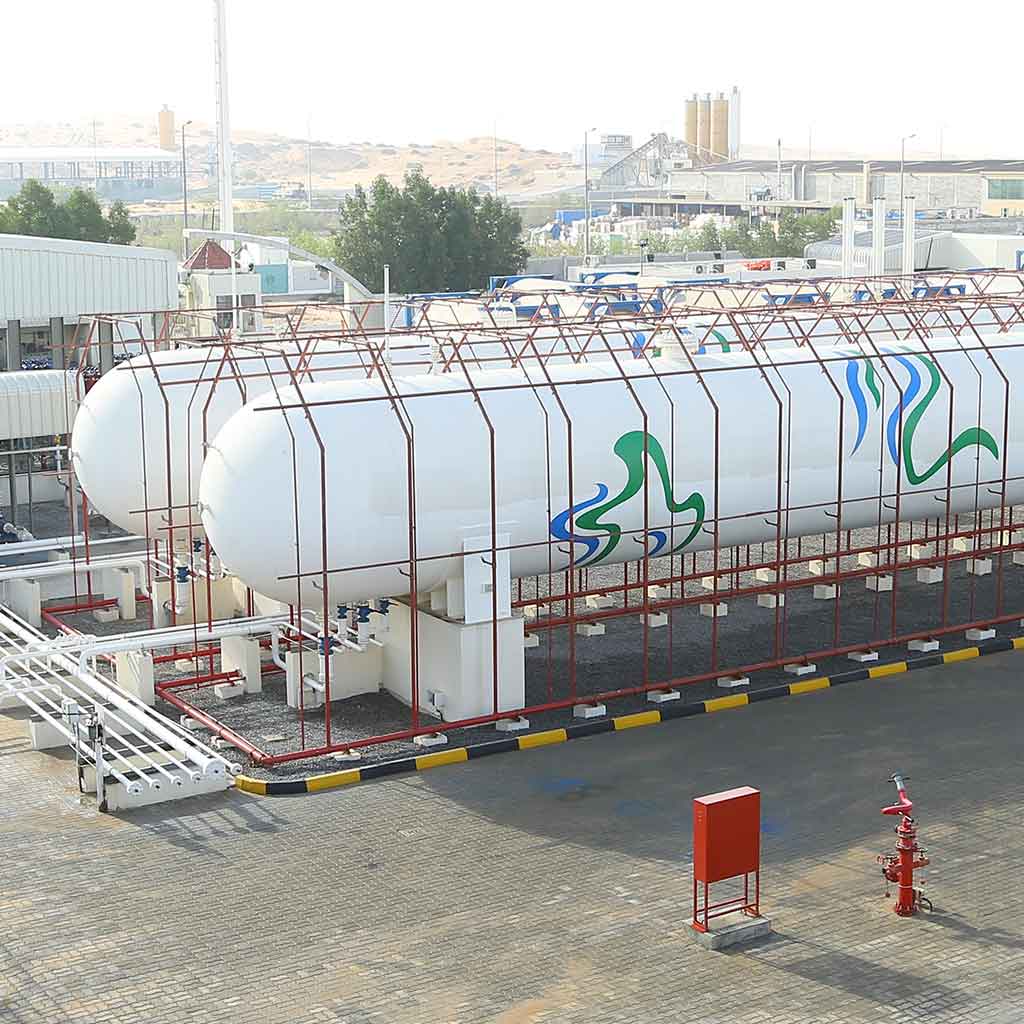 From LPG, We started diversifying in Enhanced LPG Solutions for specialized applications.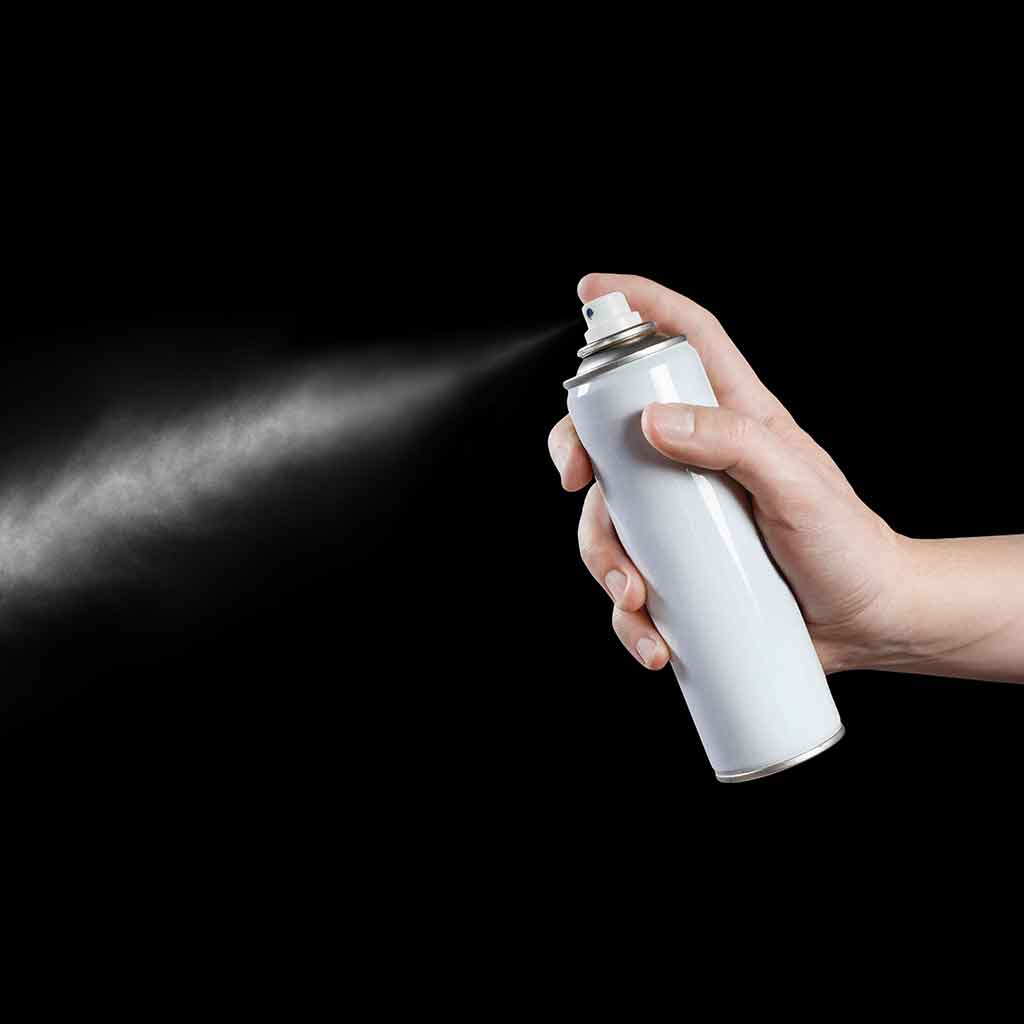 BAPG (Brothers Gas Aerosol Propellant) is a proven alternative for Chlorofluorocarbons (CFCs).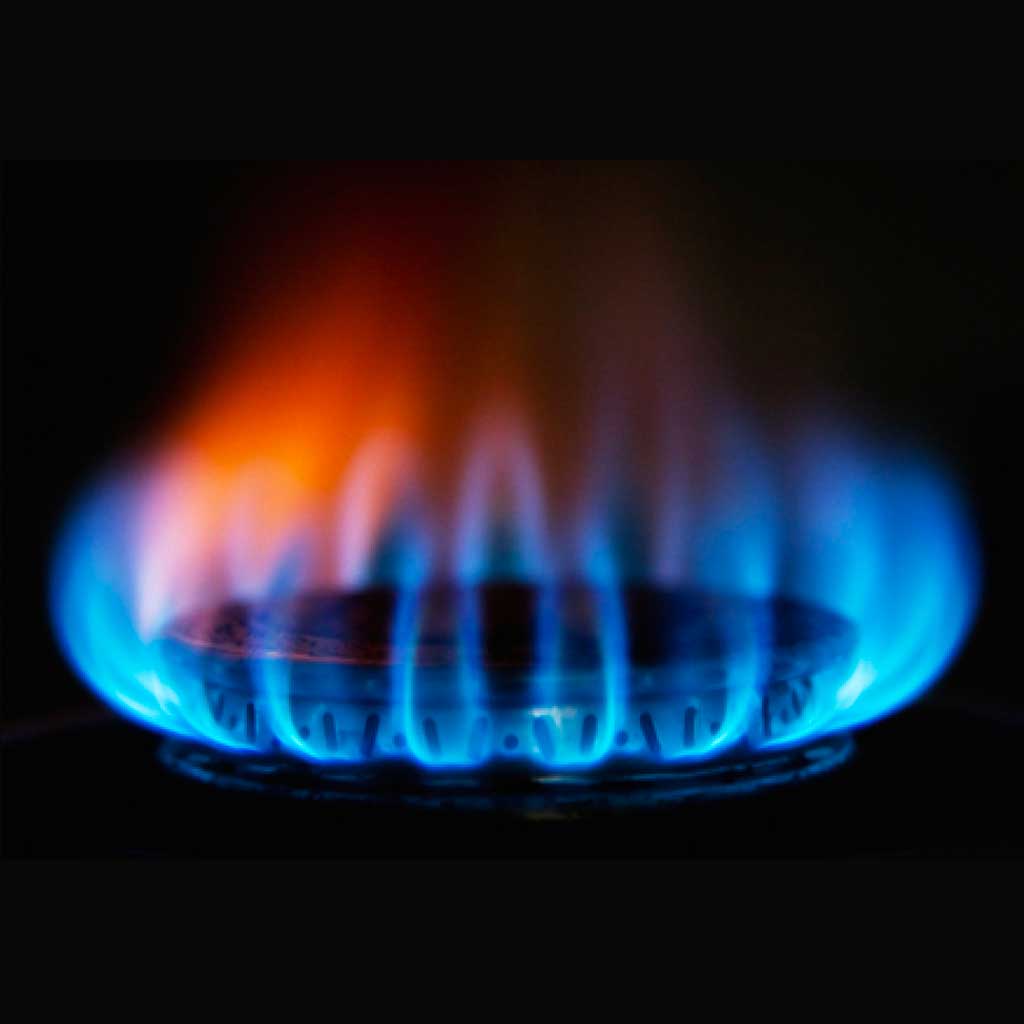 Lowest flammability range of any of the commonly available fuel gases. Propane is one of the lightest.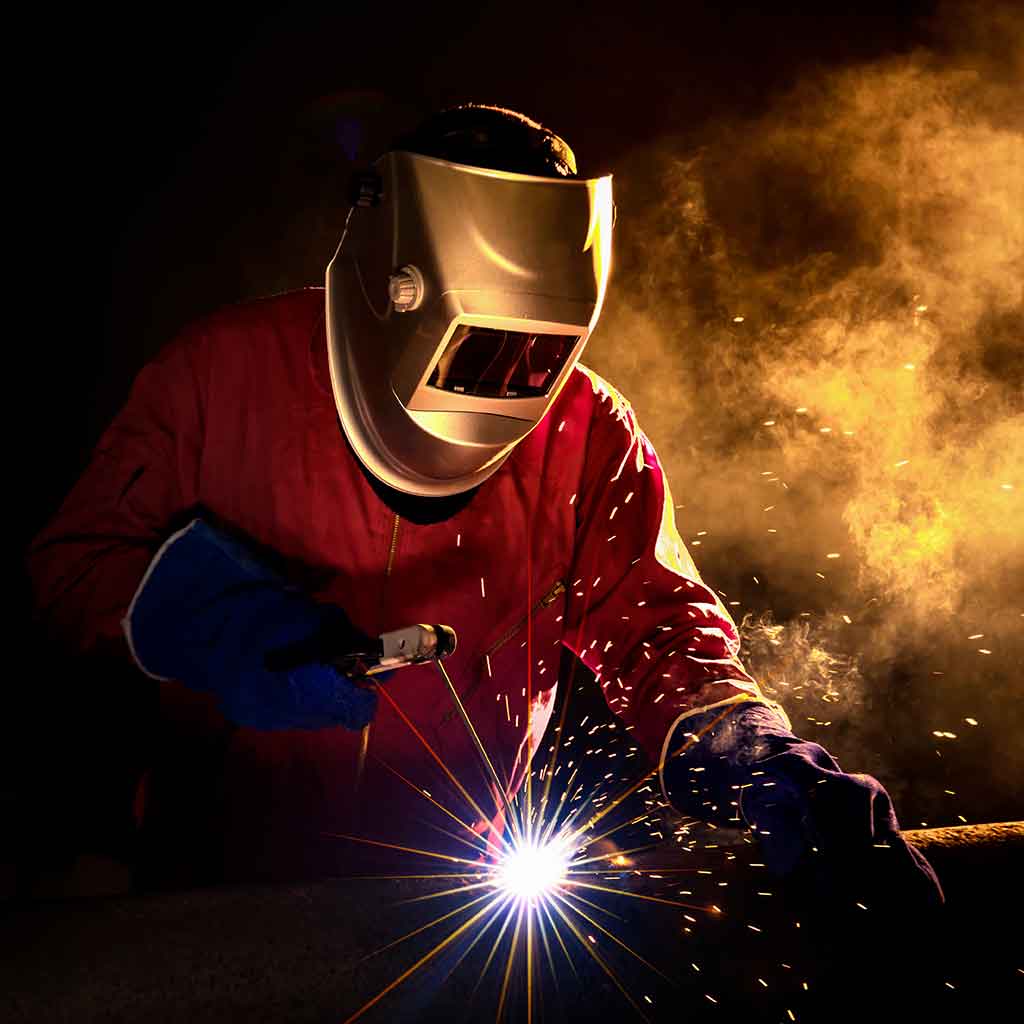 The Welding & Cutting Division of Brothers Gas provides versatile range with high end quality & services.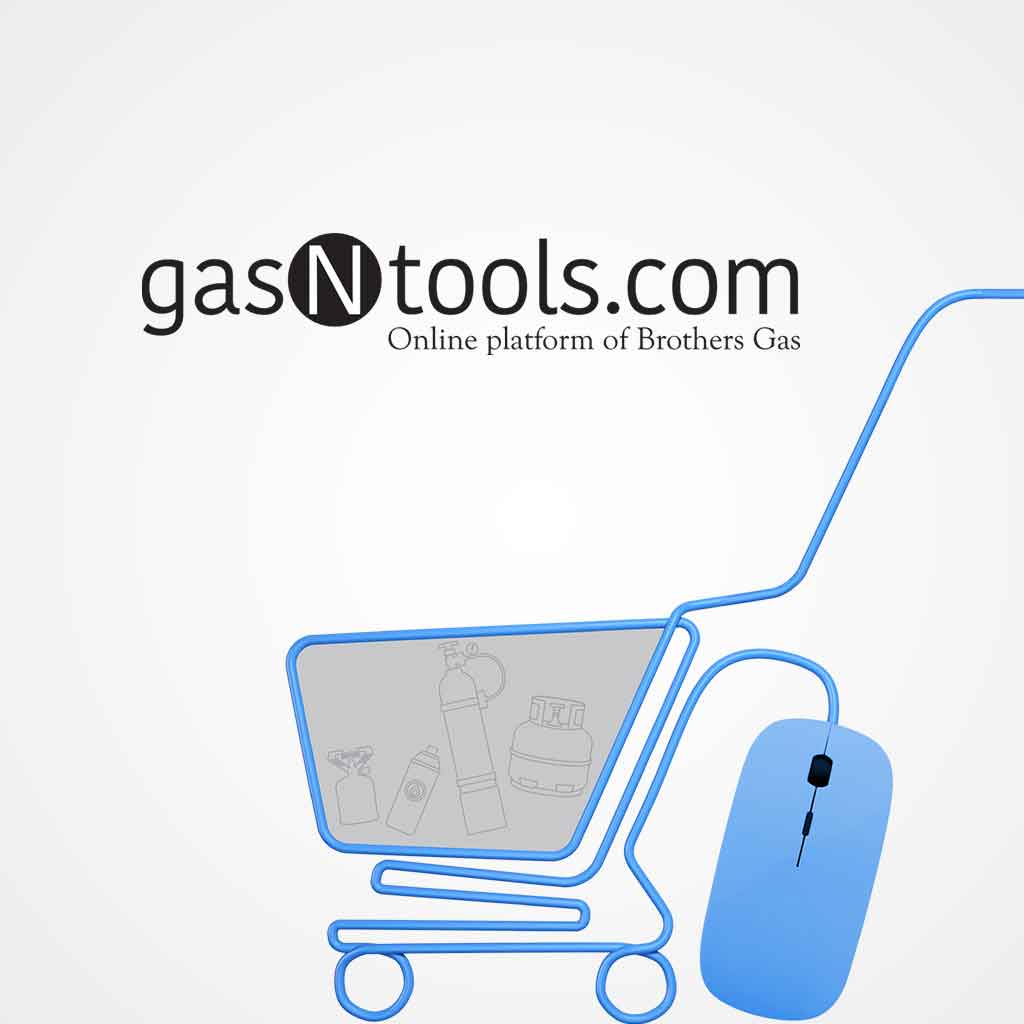 Online platform of Brothers Gas. Its a one stop solution for all your gases and equipment needs.
Available options such as Renting, Owning or Leasing
Lease & Sale of ISO Tanks
Available options such as Renting, Owning or Leasing
Cylinders & Others
Supply Options
Products can be supplied in Cylinder, Toners or various other forms as per needs of the customers. Tailor-made solutions in supply chains ensure reliability and continuous gas supply.