Engineering Services
Extensive Experience in Design, Supply, Installation, Testing, and Commissioning
Smarter, Safer, and Faster in the Execution of Our Projects
Overview
Brothers Gas has complete engineering solutions for LPG, Industrial, Medical Gas, Offshore and Marine Services to provide full turnkey project from design till commissioning.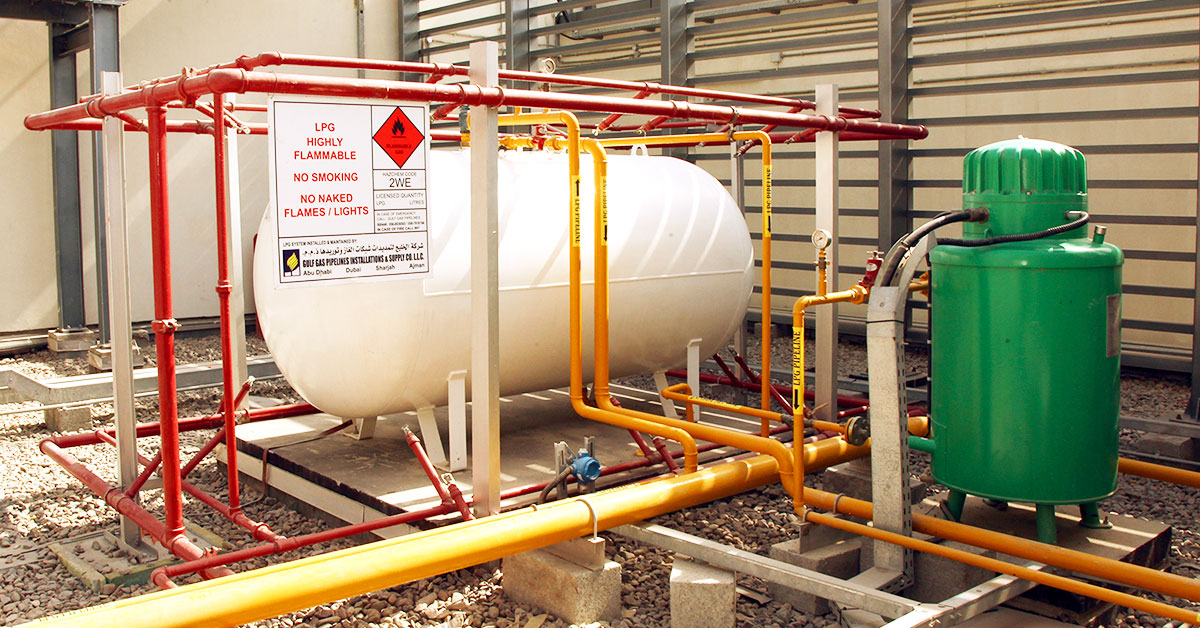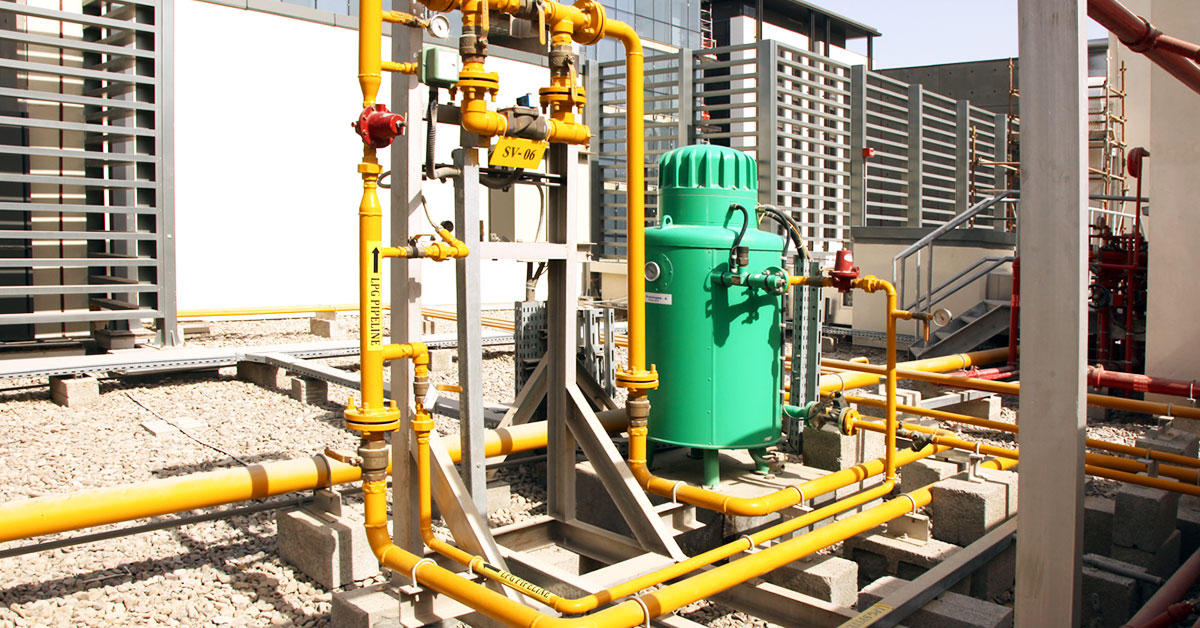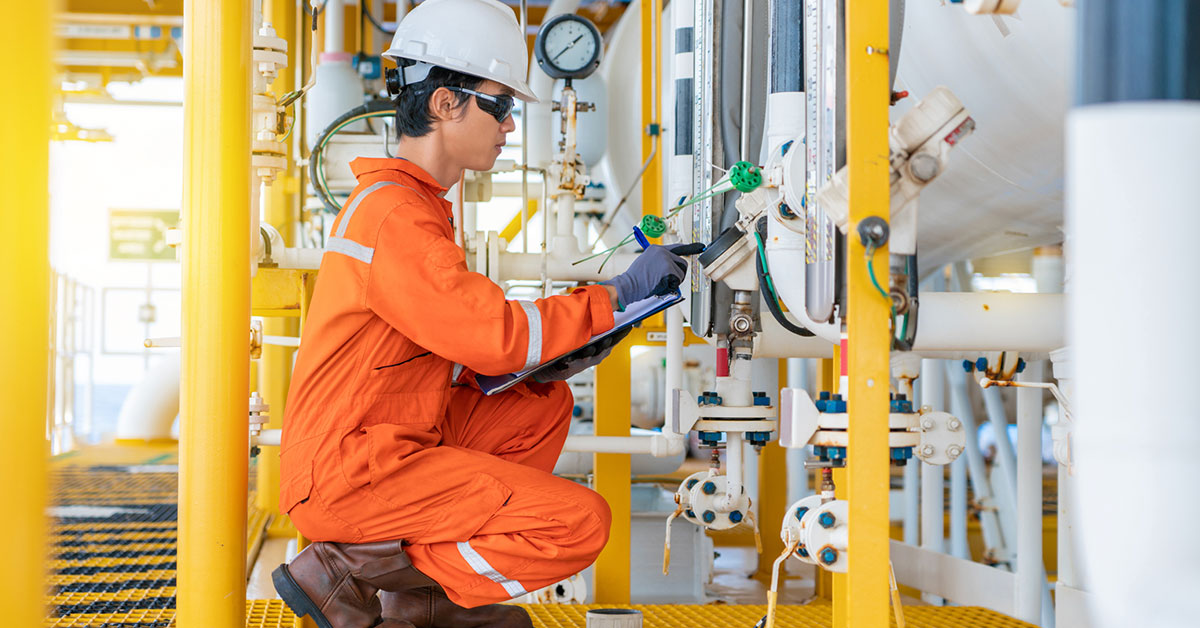 Gas System Installation
The qualified and trained personnel at Brothers Gas are at your service to provide you the most professional gas installations in multiple sectors like Malls, Hotels, Industries, Domestic, etc. for LPG and Cryogenics. A dedicated team of engineers, supervisors and technicians are at your service to help you install the best possible system as per your needs.
Gas System Maintenance
It is always advisable to manage systems under authorized and trained personnel. We not only build gas systems but also provide services for maintenance of gas systems. Dedicated teams of engineers and technicians are available to do preventive, as well as routine maintenance of these systems. Our teams are available 24/7 to address emergencies.
Consultancy & Engineering Services
Whether you require a Project Engineer for a day or you need a complete plant designed and built from a 'green field' site, Brothers Gas is the ideal industry partner for you, with extensive experience and expertise in the LPG and Industrial Gases industry.