Fuels on wheels
Brothers Gas has developed a cloud - based technology platform for on-demand fuel delivery service for industrial and commercial customers through out the UAE.
We are excited to announce that Brothers Gas has expanded its services to include the supply of ADNOC sourced diesel fuel for commercial fleets, industrial use, and other diesel applications. We are committed to provide quality, reliability, and best 24/7 services. Customers can now rely on us to meet their diesel fuel needs efficiently and effectively.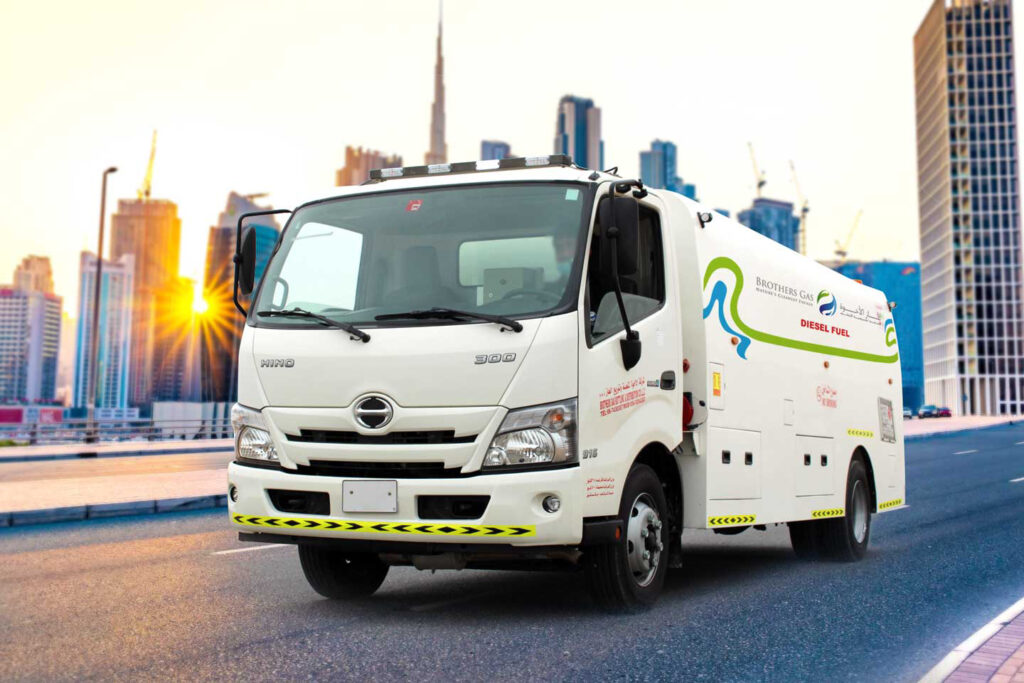 24/7 Round-the-Clock Service
No Wait, No Lines for Refill
Brothers Gas aims to provide top-notch diesel fuel solutions to businesses across various industries. Our team is dedicated to delivering prompt and seamless services, allowing our customers to focus on their core operations with peace of mind.

Trust Brothers Gas to be your dependable partner for all your diesel fuel requirements, as we continue to uphold our reputation for excellence in the energy sector.
Delivering best services for your vehicles 24/7
Reliable Vehicle Services
You Park, We Fuel. Brothers Gas delivers the best services for your vehicle 24/7.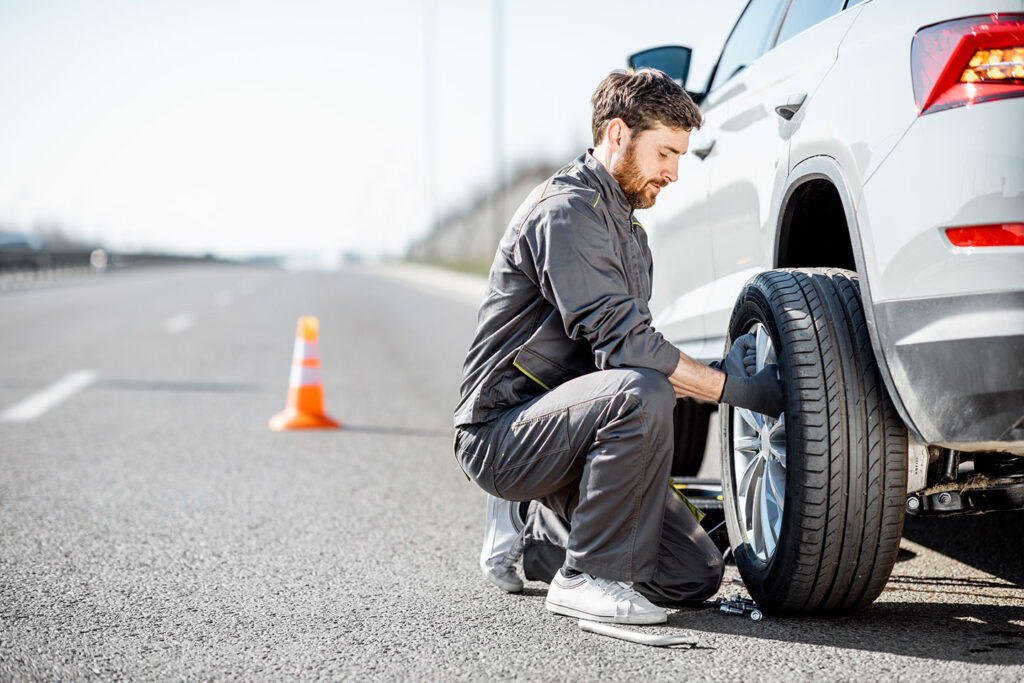 Fuel Delivery & Management Costs Report
Driver & Vehicle Activity Monitoring
Vehicles Washing
Coming Soon!
RFID-Login for Fleet Management
Change Tyres
Coming Soon!