Liquefied Petroleum Gas
Brothers Gas is delivering LPG Cylinders to residential and commercial customers across the UAE for decades.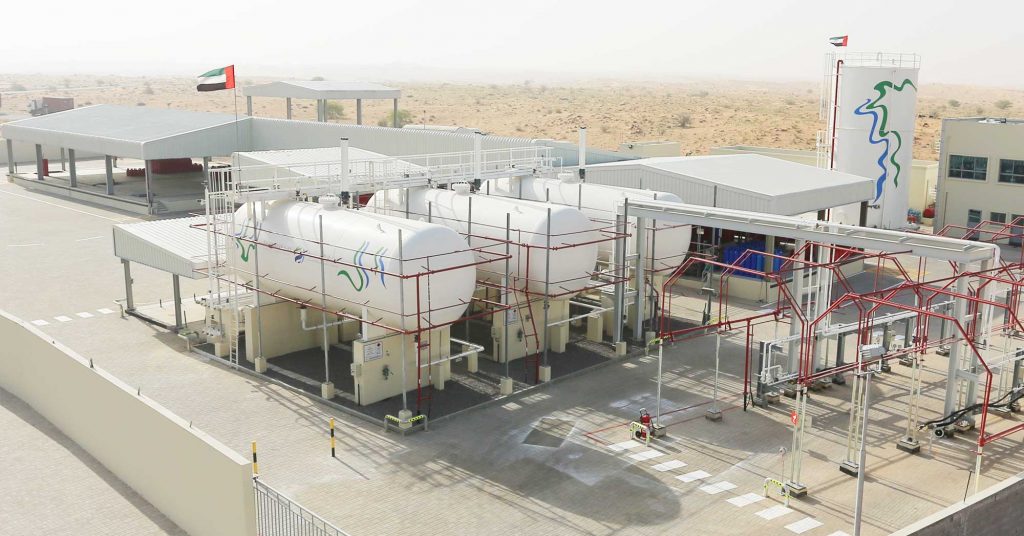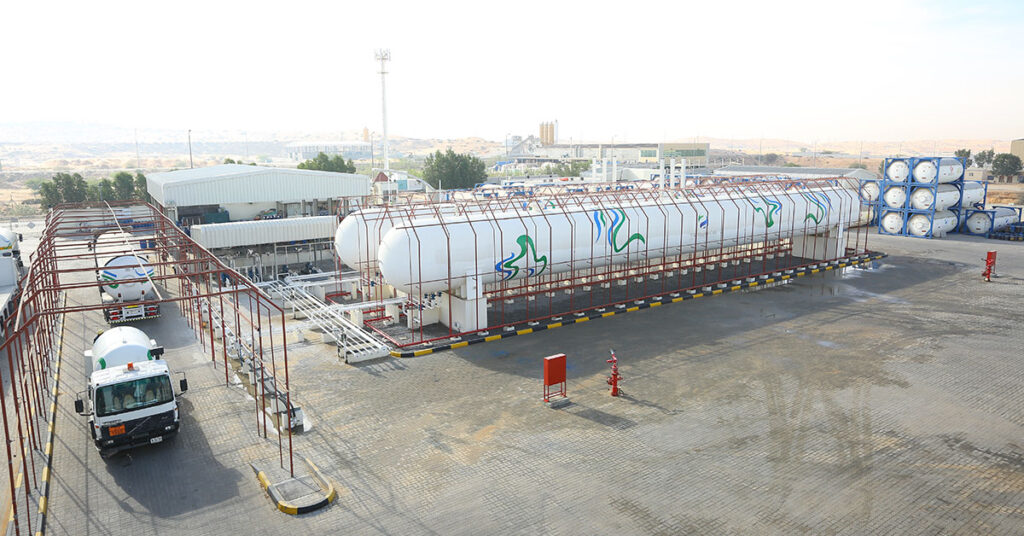 LPG is by far the most versatile, portable, clean, accessible and efficient energy source which is readily available to consumers around the world and used in thousands of applications.
Some of the sectors served by LP Gas
Industries We Serve
We at Brothers Gas provide versatile fuel backed by optimized solutions to meet the needs of our customers from last 20+ years. Some of the sectors served by LPG are as follows:
Enhanced LPG Solutions
From a single product LPG, Brothers Gas started diversifying in Enhanced LPG Solutions for specialized applications. Brothers Gas has invested in state of art Aerosol Plant to produce Odorless Gas and caters to various industries like Perfume, Cosmetic, etc. In 2010 Brothers Gas started its 1st LPG additive filling facility to provide alternative and enhanced products for applications like Metal Cutting, Brazing, Heating and Auto LPG solutions like Forklift Gas.
Supply Options
Tailor-made solutions in supply chains ensure reliability and continuous gas supply. Backed by a flexible and efficient logistics and distribution infrastructure Brothers Gas will ensure its customers always get the products they need quickly, reliably and cost-efficiently.