Welding & Cutting
Wide Range of Welding & Cutting Equipments For Your Industrial Application
The Welding & Cutting Division of Brothers Gas provides following range with high end quality & services. In addition to Gas supplies, Brothers Gas is the Stockiest / Authorized Distributor for some of the world-renowned, leading manufacturers of Welding Equipment, Welding Consumables, accessories, Safety and Gas Control Equipment listed below We have listed an wide range of welding consumables under various global brands and ensure the availability of spare parts and minute accessories for each type of welding consumables found in the market.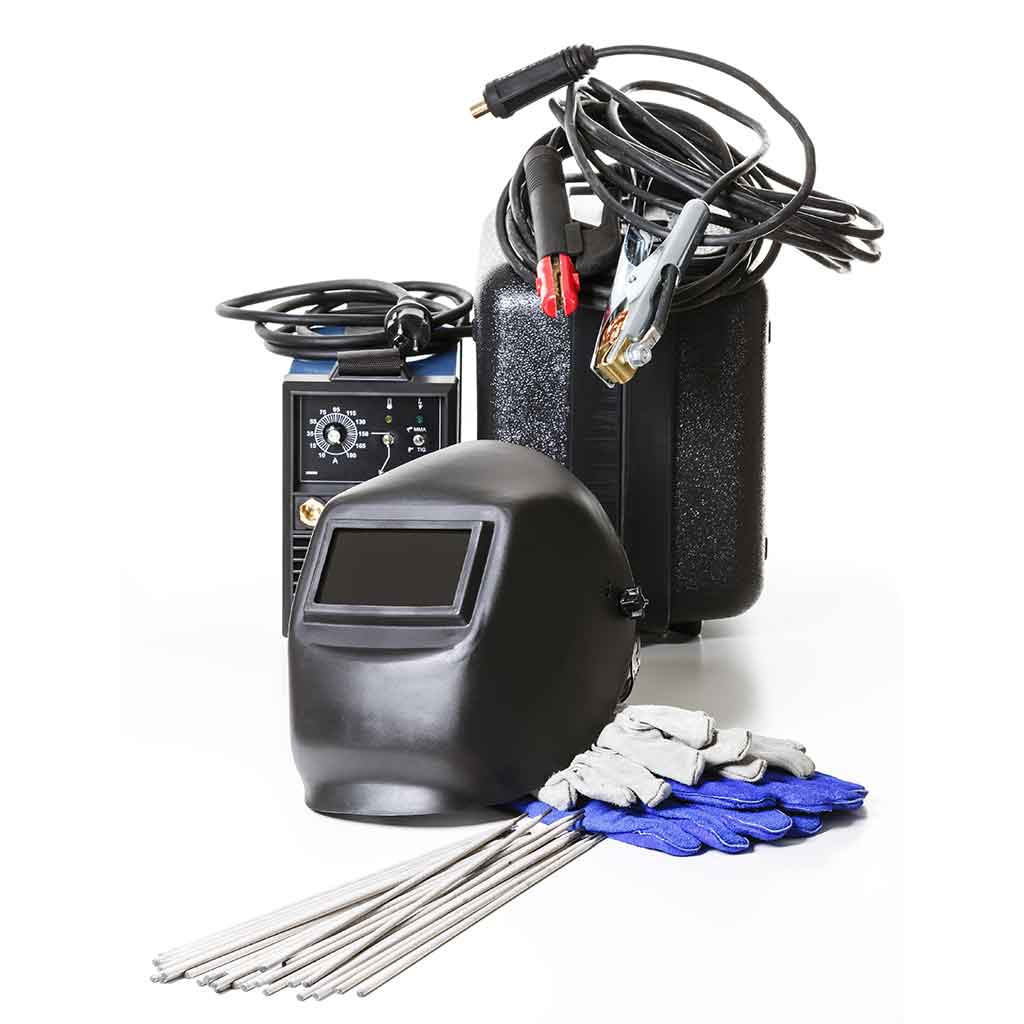 Gas Control Equipment & Accessories
Welding & Cutting Equipment and Accessories
MMA,TIG & MIG Welding Machines
Personal Protective Equipments
After Sales & Technical Support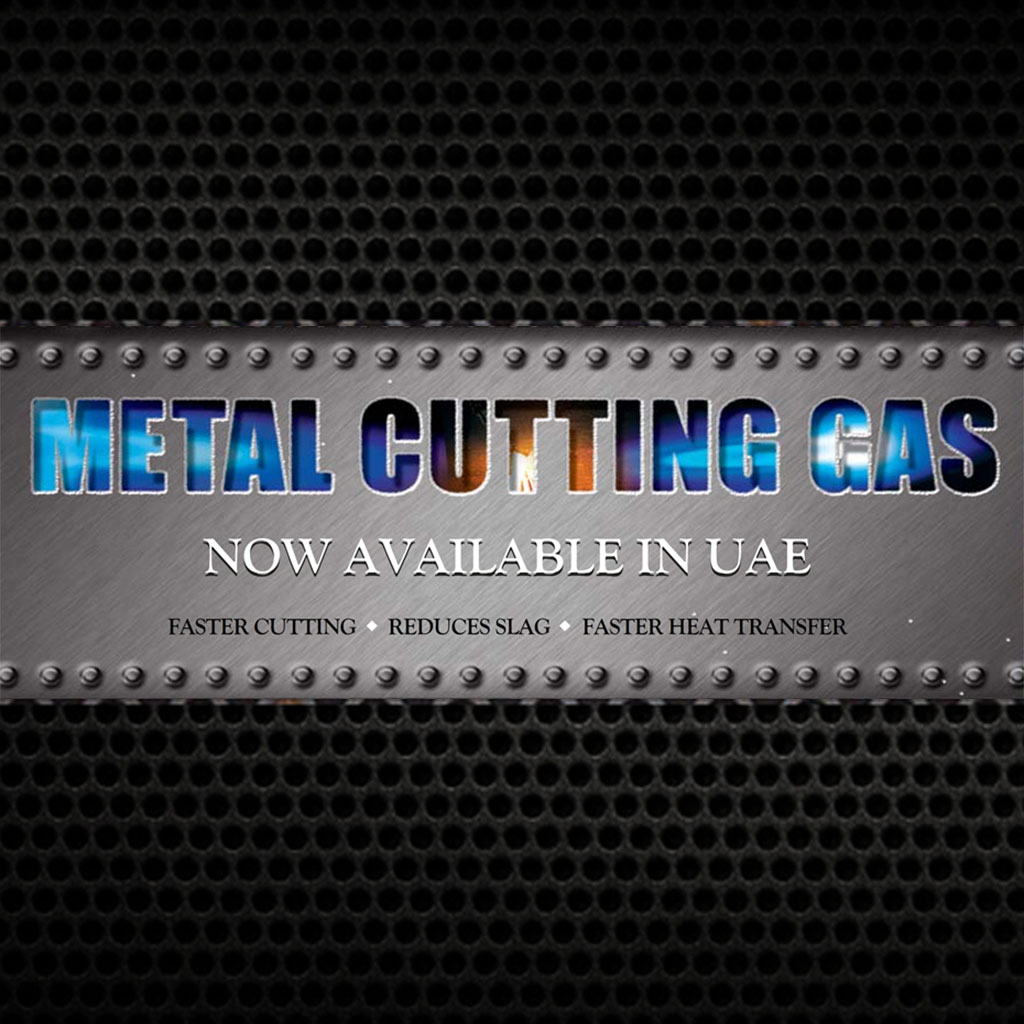 Brothers Gas powered Metal Cutting Gas is a reliable fuel gas for cutting, heating, and brazing operations.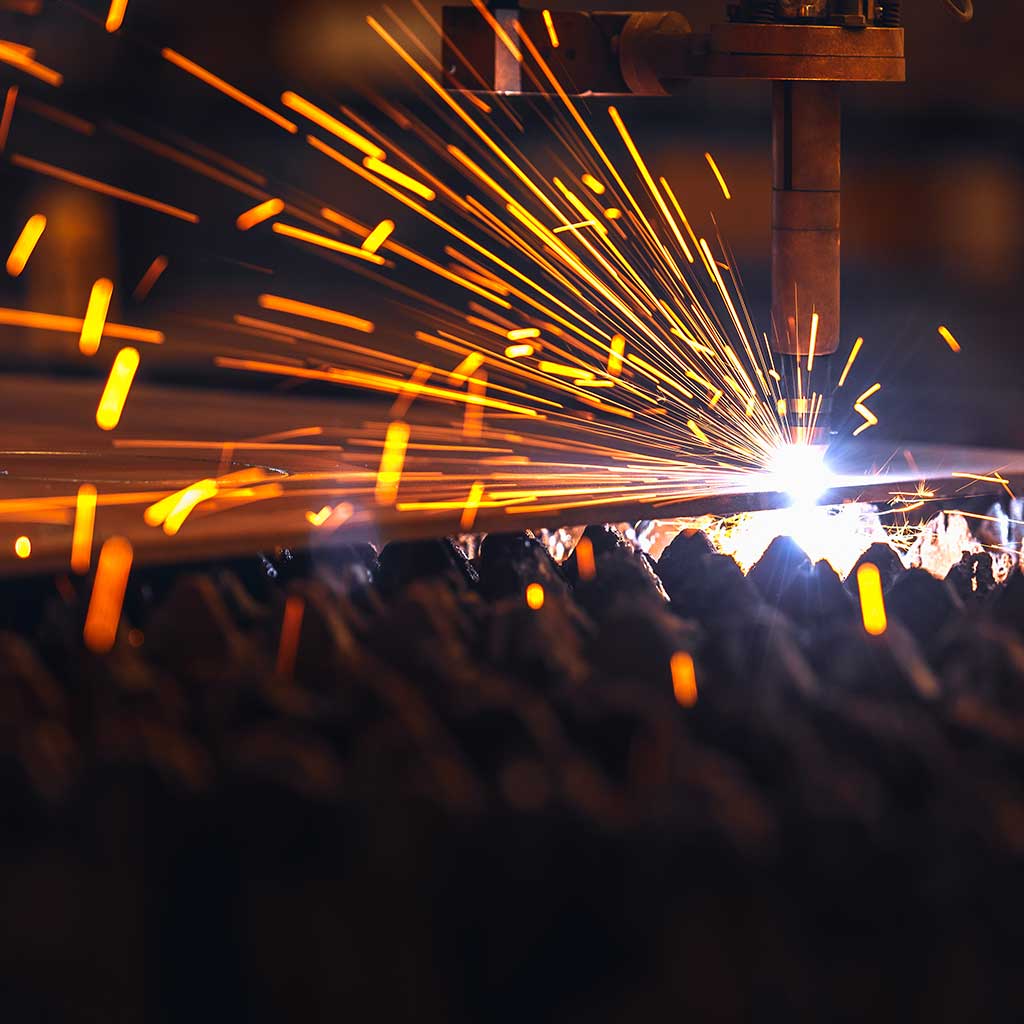 Acetylene is ideal for brazing, cutting, flame gouging, spot heating, hardening, texturing, cleaning operations.