One Stop Solution for Equipments
Overview
Supplying all the Installation related equipment's for LPG, Cryogenic, Medical, HVAC , Oil & Gas and MEP tools, equipment, hardware, pipes & fittings, fasteners and many other Industrial Products & Services.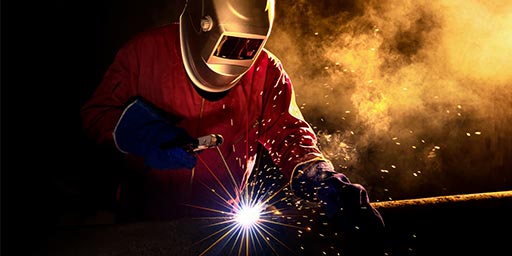 The Welding & Cutting Division of Brothers Gas provides versatile range with high end quality & services.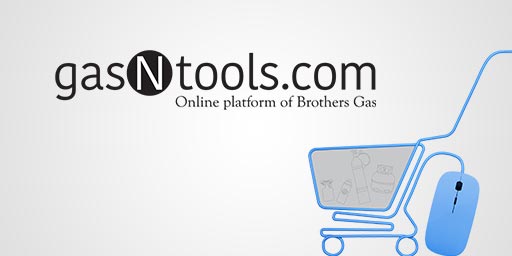 GasNtools is the online platform of Brothers Gas. Its a one stop solution for all your gases and equipment needs.