Right Grade for the Right Application
Fire Suppression Gases
Brothers Gas is the leading Carbon Dioxide (CO2) Refilling Service provider in UAE for Fire & safety Industry, offering a reliable refilling service for Co2, FM200, NOVEC system and inert gas system.
Refilling of Inert Gas System
Bulk CO2 Supply (from Dura to ISO tanks)
Servicing of all types of Fire Extinguishers (from 5 Ltr to 80 Ltr Extinguishers)
Refilling of Carbon Dioxide
We can refill most types of Carbon Dioxide Tanks and Cylinders.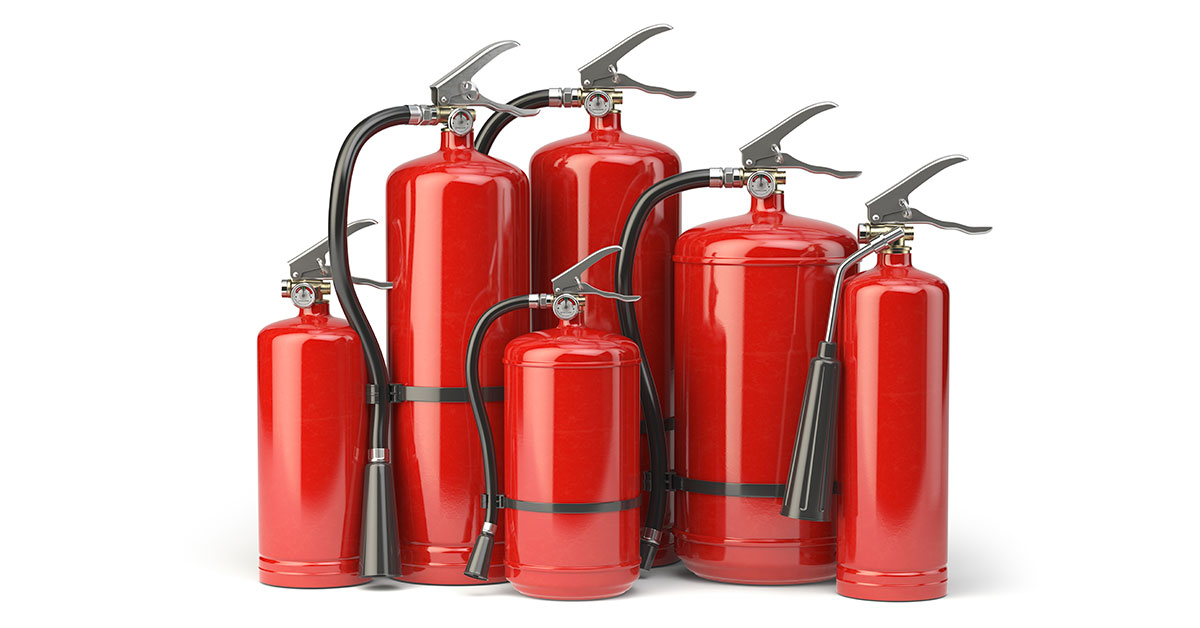 Refilling of FM200 and NOVEC
Brothers Gas is the leading supplier of Clean Agent Fire Suppression Systems in UAE. Our refilling facility is capable of refilling cylinders for Novec 1230 and FM200 Systems. If you need a refill service either on an emergency or standard basis please contact us to discuss our various options and pricing.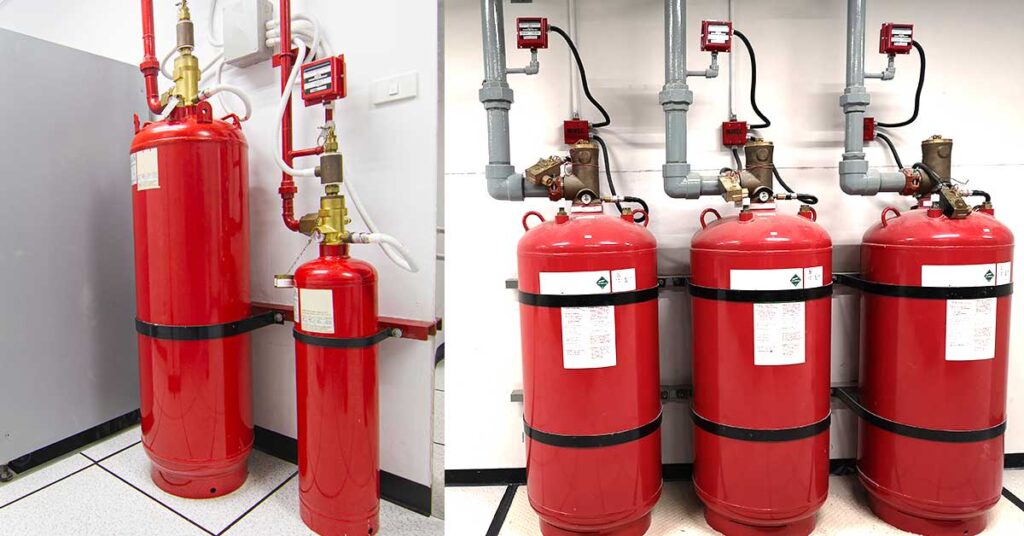 Refilling for Inert Gas System
Inert Gas is a colorless, odorless, electrically nonconductive gas with a density approximately the same as air. Inert Gas is stored as pressurized gas within the cylinder assembly. When discharged into a protected space, it is clear and does not obscure vision. It leaves no residue and has zero ozone depleting potential and zero global warming potential.
IG55 - 50% Argon + 50% Nitrogen
IG541- 52% Nitrogen + 40% Argon + 8% CO2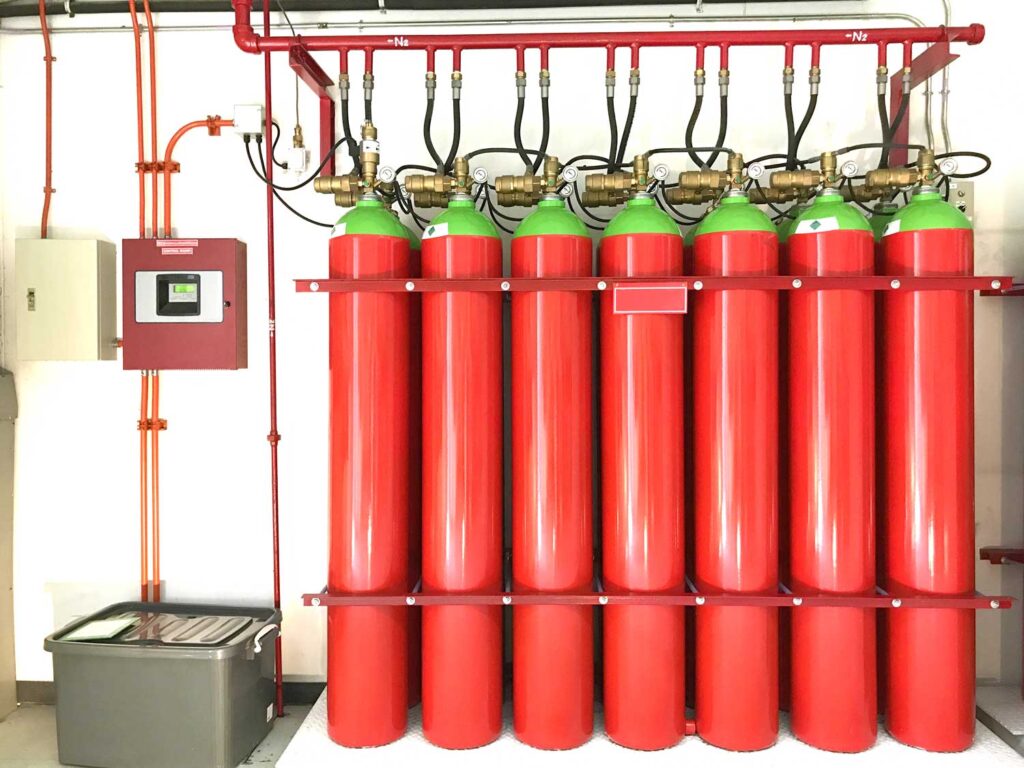 Hydrotesting Service
At Brothers Gas we provide specialist hydrotesting, leak testing and a range of other pre-commissioning services. We recognise that verifying the integrity of systems through hydrotesting is a critical activity with a safe, timely and controlled execution being key success factors. If the fire extinguisher passes both visual and interior inspection, it can be safely tested. The NFPA 10 requires the use of water for all hydrostatic testing, and the cylinder must be tested within a protective cage or behind a protective shield to ensure the technician's safety. The function of a hydrostatic test is to ensure that your fire extinguisher can still withstand its pressure rating. When a fire extinguisher undergoes hydrostatic testing, it is filled above its pressure rating with water. At that point, the technician monitors the cylinder, looking for any drop in pressure. A drop in pressure during the hydrostatic test indicates that the fire extinguisher has a leak, and should be permanently removed from service.
How Often Do My Fire Extinguishers Need Hydrostatic Testing?
Hydrostatic testing is required for nearly any kind of rechargeable fire extinguisher, but the type of extinguisher you have will dictate how often hydrostatic testing is required. In general, hydrostatic testing is required: 1. Every 5 years for pressurized water, carbon dioxide, and wet chemical fire extinguishers. 2. Every 12 years for dry chemical fire extinguishers.