Right Grade for the Right Application
Chemicals
Brothers Gas supplies a host of world class additives & packaged chemicals across a range of industries for a wide range of applications. A large number of industrial processes depend on chemical gases. They can be basic chemicals for synthesis, they optimize the production efficiency of plants, they improve the product quality and they are vital in terms of environmental protection.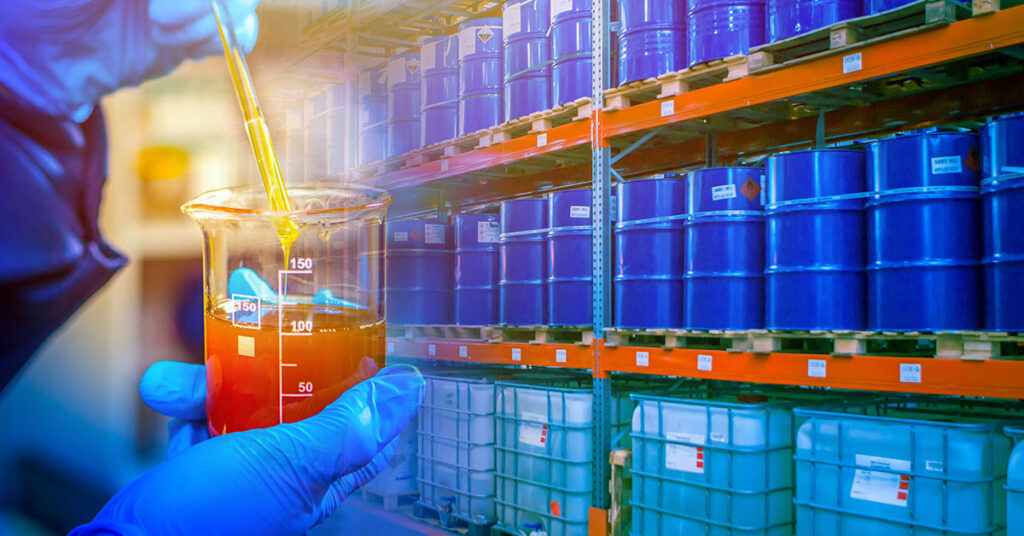 Wide Range of Petrochemicals
Supply Options
Products can be supplied in IBC Containers, Flexi Tanks, ISO containers or various other forms as per needs of the customers. Tailor-made solutions in supply chains ensure reliability and continuous gas supply.