MAPP gas can be used in combination with oxygen for heating, soldering, brazing and even welding due to its high flame temperature of 2,925 °C (5,300 °F) in oxygen. MAPP gas is also used in combustion with air for brazing and soldering, where it has a slight advantage over competing propane fuel due to its higher combustion temperature of 2,020 °C (3,670 °F) in air. MAPP/oxygen was advantageously used in underwater cutting, which requires high gas pressures (under such pressures acetylene can decompose explosively, making it dangerous to use). However, underwater oxy/fuel gas cutting of any kind has been largely replaced by exothermic cutting because it cuts more quickly and safely.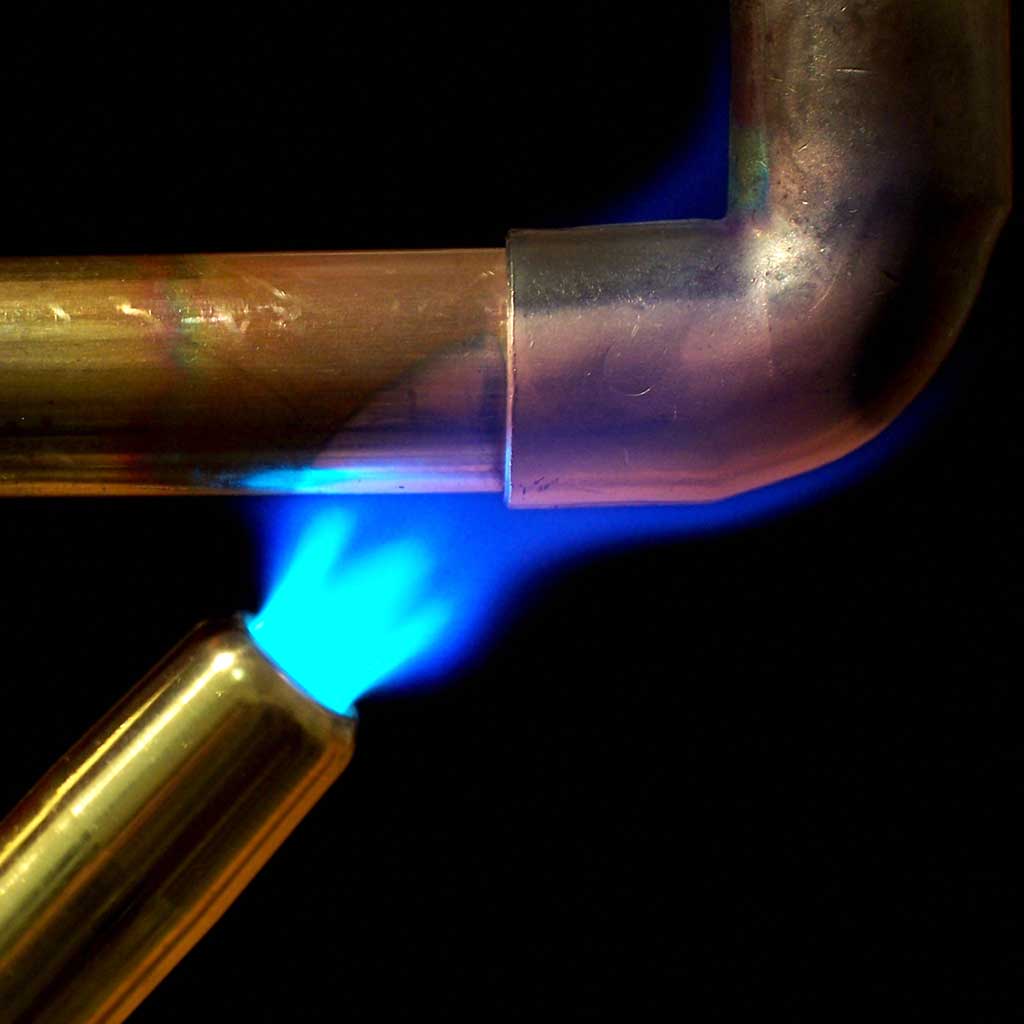 MAPP & Torches Gas Brands
| Industries | Main Applications |
| --- | --- |
| Heating, Soldering, Brazing | HVAC and Plumbing applications |
| Domestic | Suitable fuel for Barbecue, cooking and camping. |
Supply Options
Products can be supplied in Cylinder, Toners or various other forms as per needs of the customers. Tailor-made solutions in supply chains ensure reliability and continuous gas supply.