Right Grade for the Right Application
Powder Coating Gas
Powder Coating Gas is for applications involving hard facing pieces as molds and using manual powder guns with oxy-acetylene flame processes.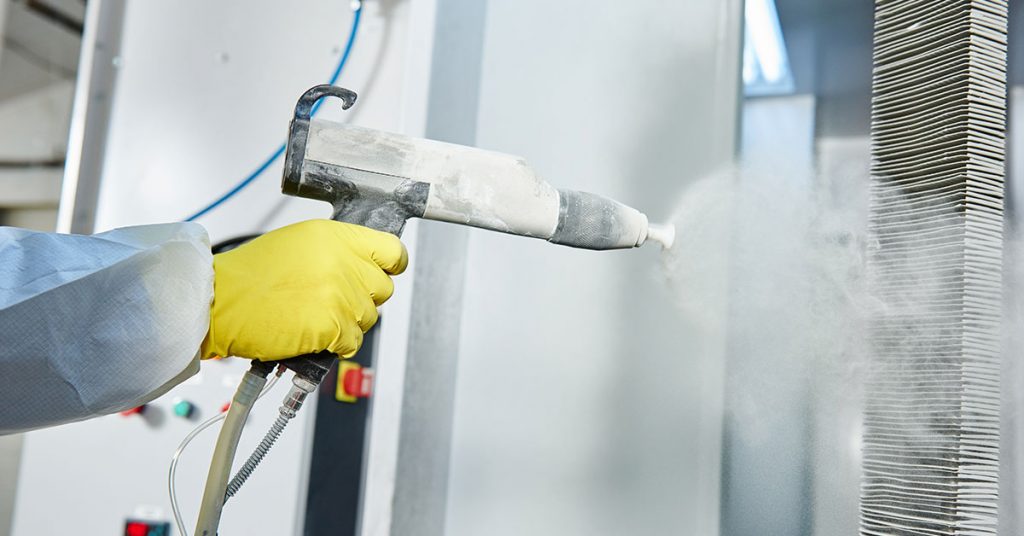 Save More & Less Material Waste
Importantly, powder coating virtually eliminates the huge evaporative losses experienced with liquid spray coating. With liquid spray, up to 80% of the volume of paint is lost to evaporation in the curing process, and to overspray in the booth. With powder coating, more than 80% of the powder adheres to the target, and even the overspray can often be collected and reused, assuming there is not a mixture of pigments used in the spray booth. If you are currently using a liquid paint coating system, powder represents a major potential saving in production time, improvement in product quality, and a reduction in emissions. It's worth considering.
Supply Options
Products can be supplied in Cylinder, Toners or various other forms as per needs of the customers. Tailor-made solutions in supply chains ensure reliability and continuous gas supply.