Right Grade for the Right Application
Solutions We Offer
Brothers Gas – Health Care Division aims to provide hospitals, clinics, nursing homes and other healthcare facilities with medical gases like nitrogen to preserve vital blood and tissue, helium for MRIs, and oxygen and respiratory therapy gases to help patients breathe. In an industry that touches all of our lives, we want to provide our customers expect the highest quality medical gases and equipment, and the most comprehensive service and we are a single reliable source for medical gases, equipment and services backed by our distribution network across UAE.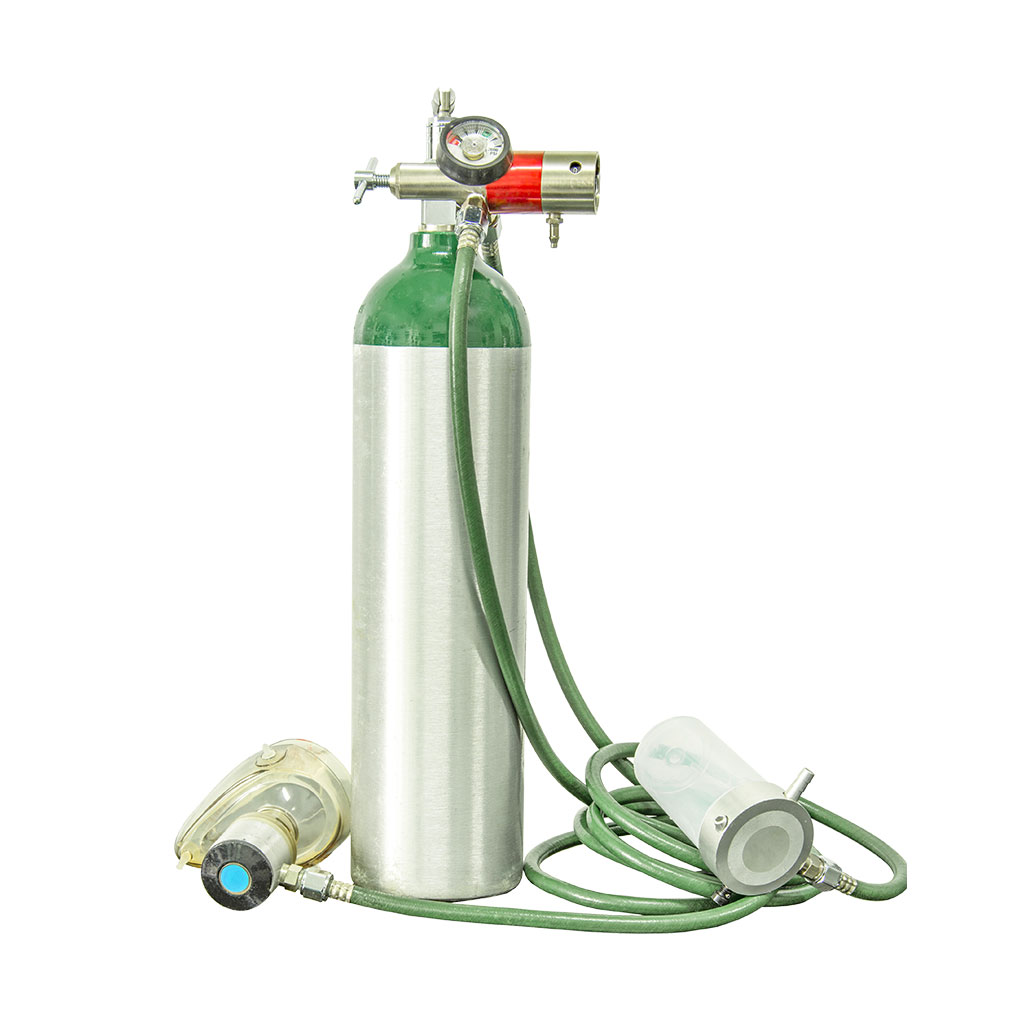 Medical Gases
Brothers Gas – Health Care offers a full line of medical gases in high pressure and liquid cylinders.
Engineering Solutions
Brothers Gas – Health Care Division is capable to provide "under one roof service" for medical pipeline installation and maintenance services. Brothers Gas one stop solution for medical gas equipment such as medical supplies, disinfectants, sanitizing products, surgical instruments for personal care, home and hospitals.
Supply Options
Products can be supplied in Cylinder, Toners or various other forms as per needs of the customers. Tailor-made solutions in supply chains ensure reliability and continuous gas supply.