Aerosol Propellant Gases (APG)
Versatile Range of Gases & Gas Mixtures For Your Domestic and Industrial Applications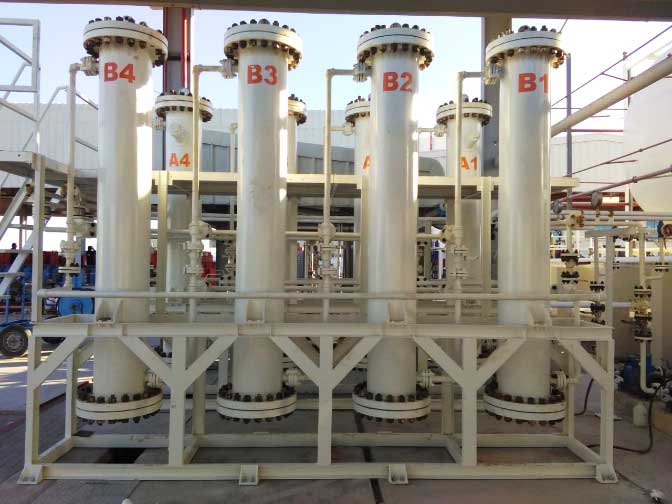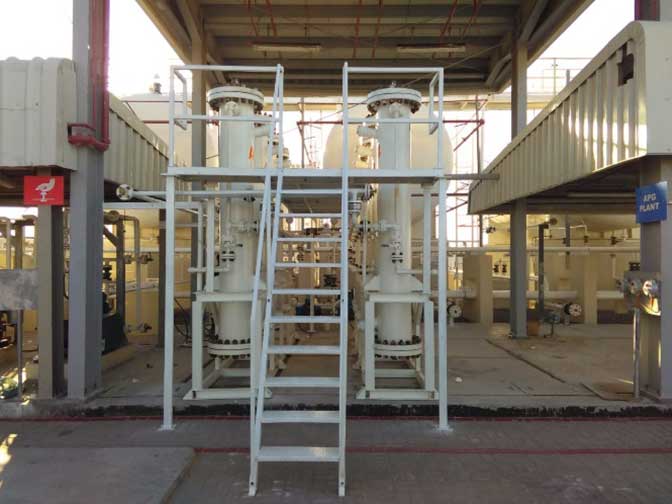 Overview
Brothers Gas has recently put up a state of the art plant to supply high quality aerosol propellants. BAPG (Brothers Gas Aerosol Propellant) is a proven alternative for Chlorofluorocarbons (CFCs) which are proven hazards to the environment by depleting the earth's protective ozone layer. The LPG based Aerosol propellants are safe and environment friendly, apart from being economically. viable. The Brothers Gas Aerosol Propellant Plant was commissioned recently. The Design is based on the latest international standards, thus the products obtained from it are free from Odor and also free from the corrosive sulphur impurities. The plant is capable of removing any impurity detrimental to the Propellant Gas specifications. Brothers Gas has dedicated tanks, pipelines, tankers to ensure absolute purity of the product.
Some of the sectors served by APG
Industries We Serve
Food grade packaging material
Characteristics of Brothers Gas APG
Supply Options
Tailor-made solutions in supply chains ensure reliability and continuous gas supply. Backed by a flexible and efficient logistics and distribution infrastructure Brothers Gas will ensure its customers always get the products they need quickly, reliably and cost-efficiently.