LPG Bottling
Versatile Range of Gases & Gas Mixtures For Your Domestic and Industrial Applications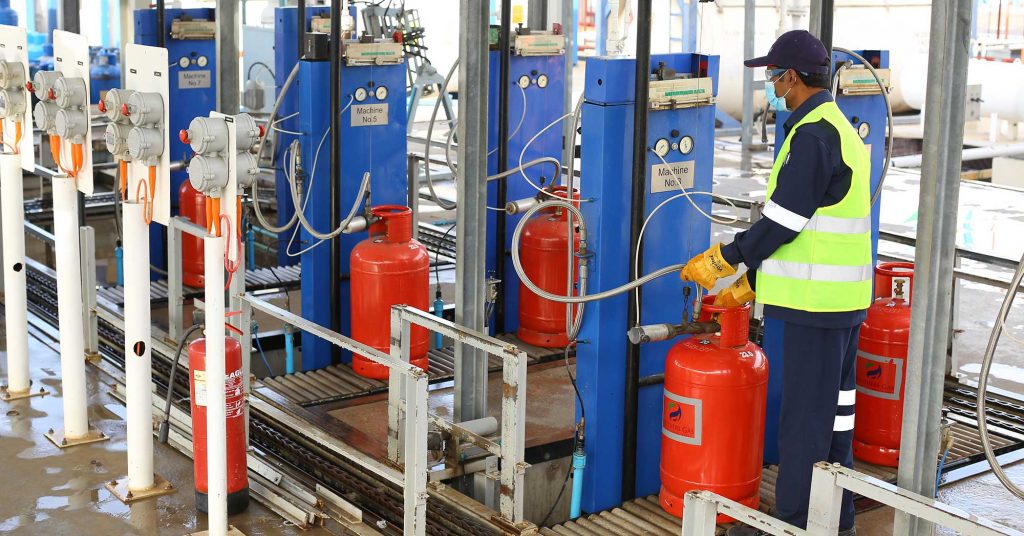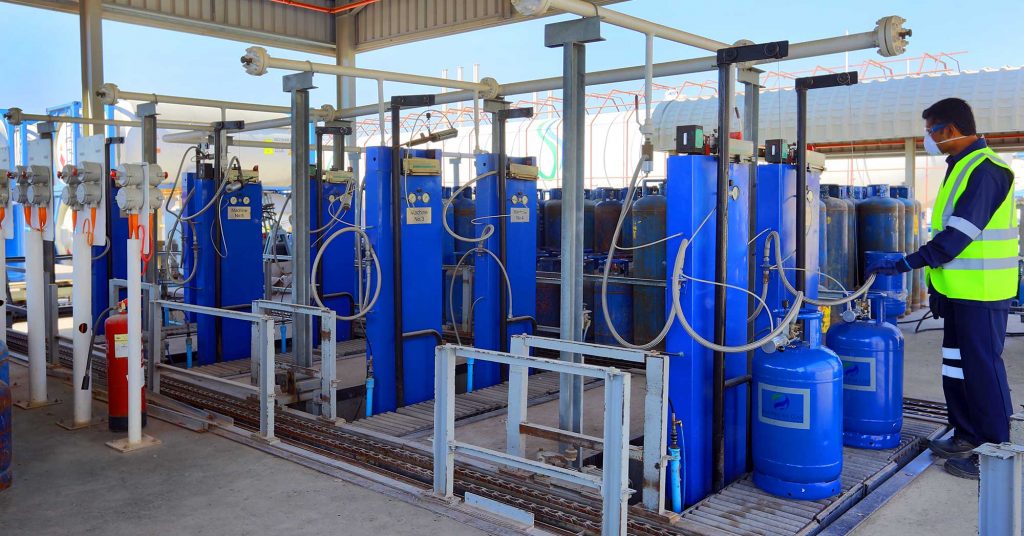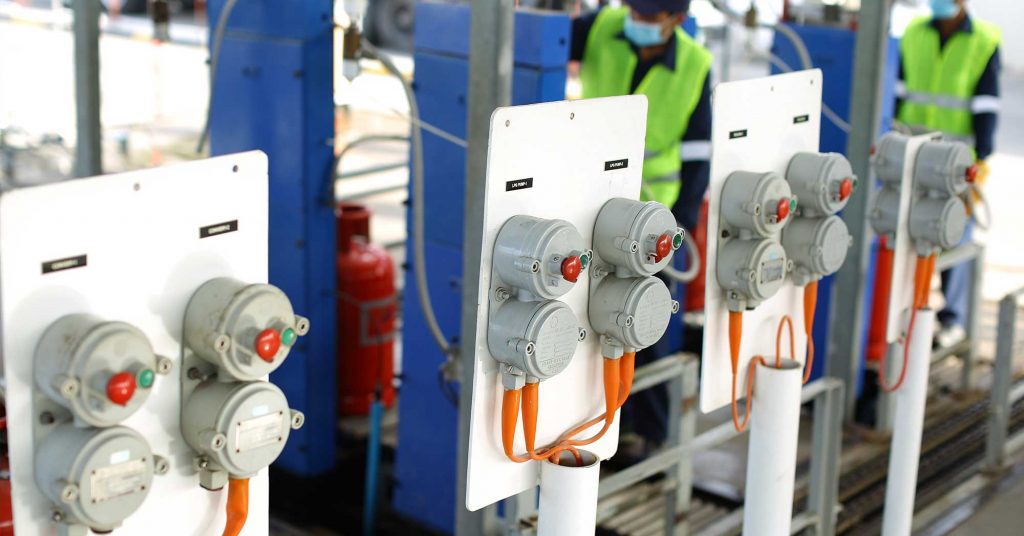 Overview
LPG Bottling plants spread over different locations and built with a state – of – the – art technology are equipped to fill 25lbs, 50lbs and 100lbs cylinders functioning at highest safety levels meeting international standards and adhering to the local regulators requirements. These LPG bottling facilities caters to the requirements of Brothers Gas cylinder distributors within UAE and other export markets. In 2008 the LPG plant opened in Ras Al Khaimah with a storage capacity of Million Liters. The plant is equiped with Cylinder Filling facility.
Post-filling Quality Control Checks
Statistical Quality Control Checks
Supply Options
Tailor-made solutions in supply chains ensure reliability and continuous gas supply. Backed by a flexible and efficient logistics and distribution infrastructure Brothers Gas will ensure its customers always get the products they need quickly, reliably and cost-efficiently.