LPG Bulk Supplies
Versatile Range of Gases & Gas Mixtures For Your Domestic and Industrial Applications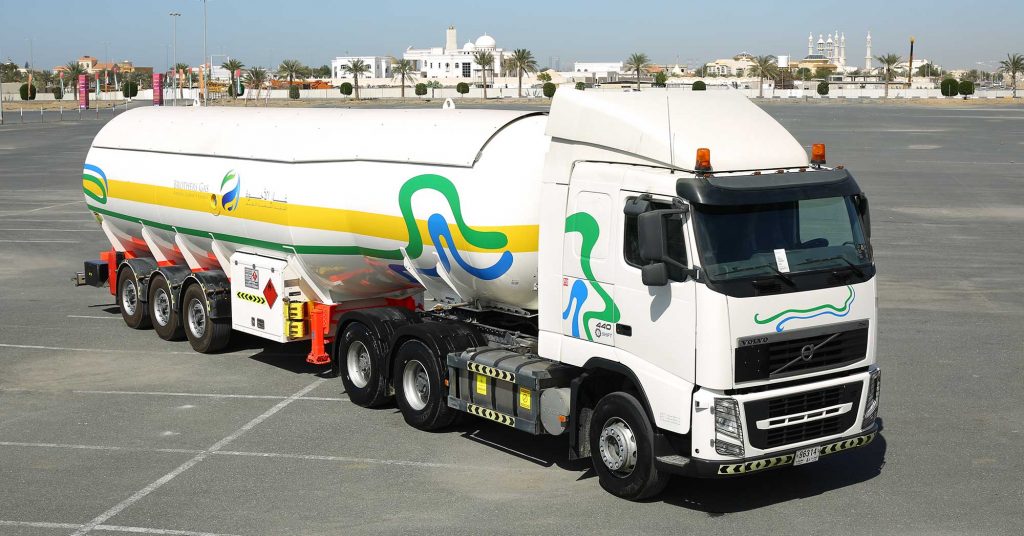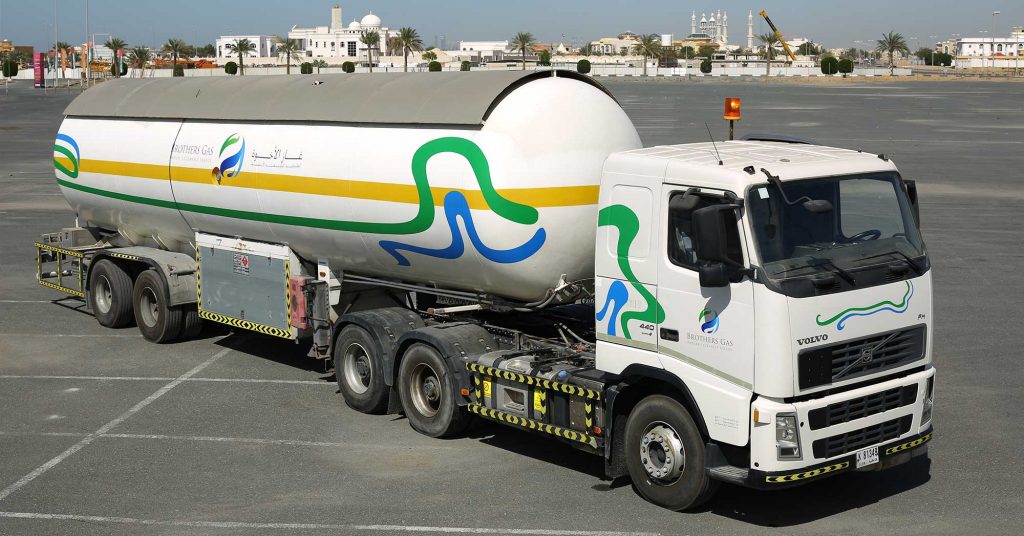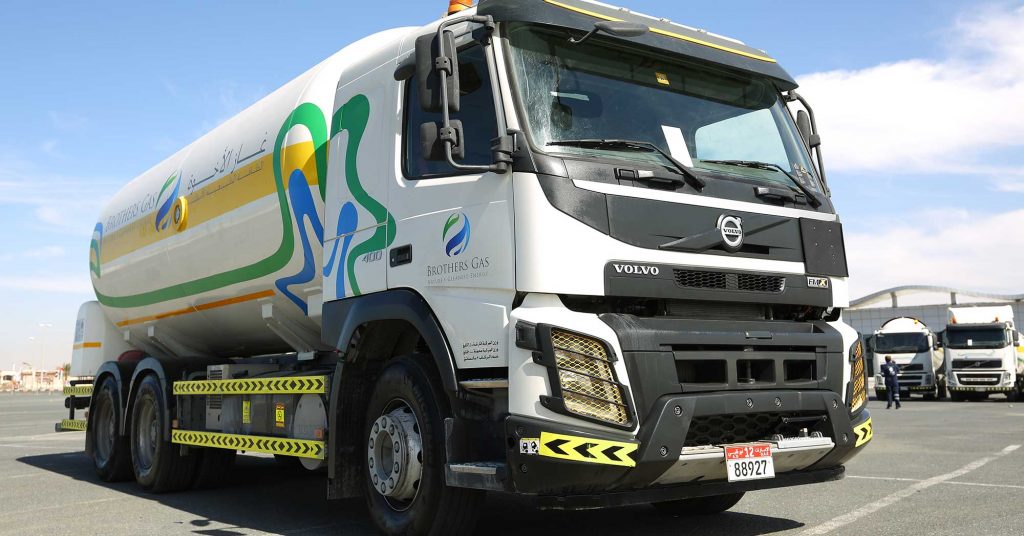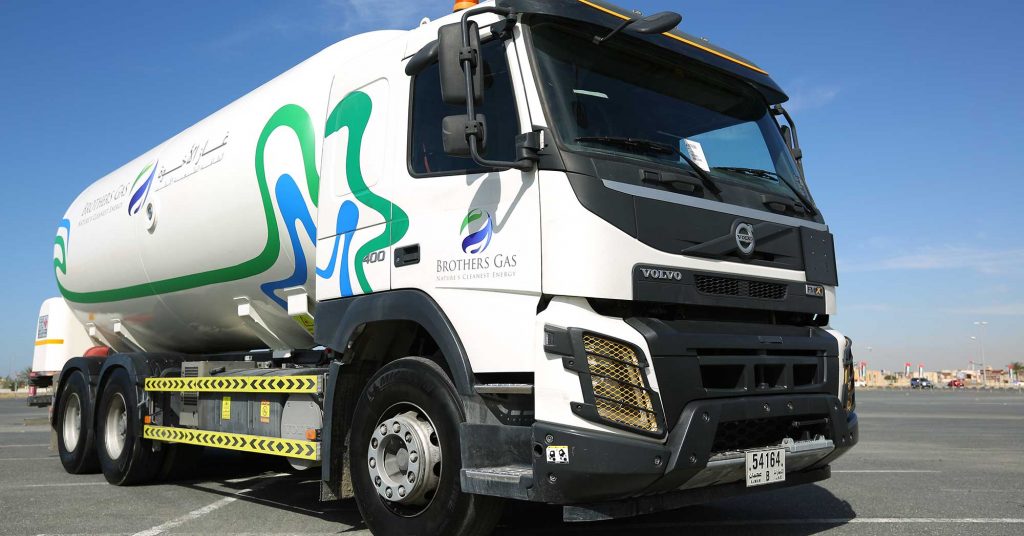 Overview
Supply in bulk LP Gas has inherent advantages to users giving them the flexibility and control for using it for multiple applications in large volumes and eliminating the risk of running out of gas. Brothers Gas is supplying LP Gas in bulk to the best names in the Hospitality, Industries, Domestic, Educational institutions and medical facilities across the geographical landscape of UAE. Our substantial gas storage and supply chain infrastructure delivers supply-security that is unmatched in the industry this offers real reassurance and reliability to all our customers. Brothers Gas owns one of the largest LPG Storage facilities which has a capacity running into millions of liters.
Quick, Reliable and Cost Effective
Why Choose Brothers Gas for LPG Supply?
We offer safety and application training on gas characteristics and hazards, safe handling and storage, personnel protective equipment and the correct use of your gases for each application. With the use of telemetry systems, our logistics teams can continuously monitor the level of product in your tanks to help determine the optimum date and time for your next delivery.
With over 20+ years of gas storage and supply experience. Our expertise and range of supply and storage options is unrivalled in the industry. So you can trust us to fulfil almost any gas-supply requirement.
Our sophisticated telemetry system allows us to remotely monitor the contents of your tank and schedule top-ups on your behalf to ensure that you never run out.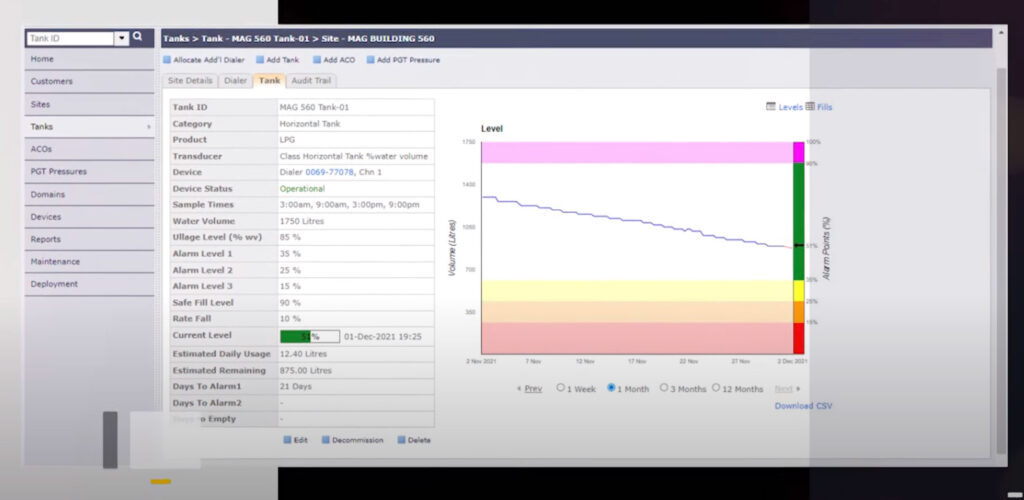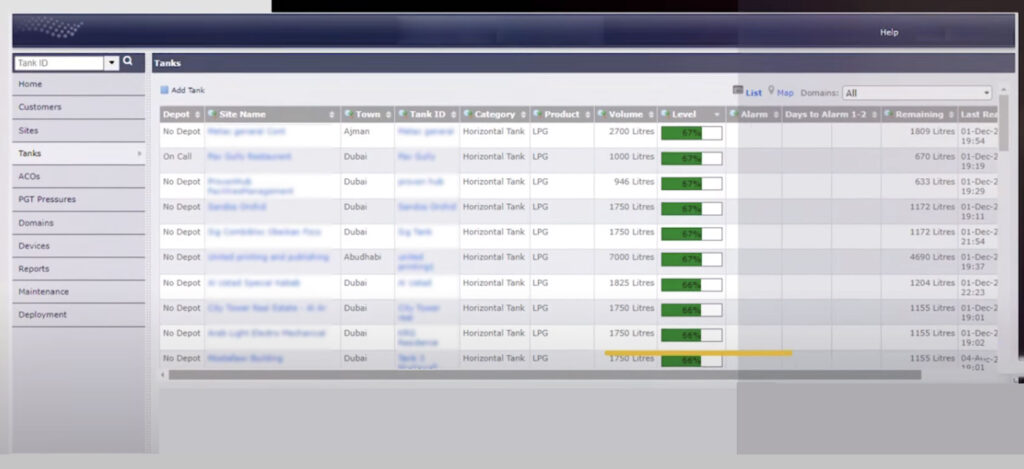 Dedicated Customer Engineering Team
Our highly experienced in-house customer engineering team offers unrivalled technical design capabilities, free consultancy and full project management of your LPG supply installation. We stock and supply a wide range of tank sizes allowing us the flexibility to specify single or multiple tank combinations to suit almost any application and site – assuming there is sufficient space for fuel storage in the first place.
Our specialists will always be on-hand to support you when needed. They will ensure gas tanks and associated equipment is maintained and service levels remain high – for your peace of mind.
Supply Options
Tailor-made solutions in supply chains ensure reliability and continuous gas supply. Backed by a flexible and efficient logistics and distribution infrastructure Brothers Gas will ensure its customers always get the products they need quickly, reliably and cost-efficiently.