LPG Cylinder Supplies
Dependable Energy for Your Business and Home Needs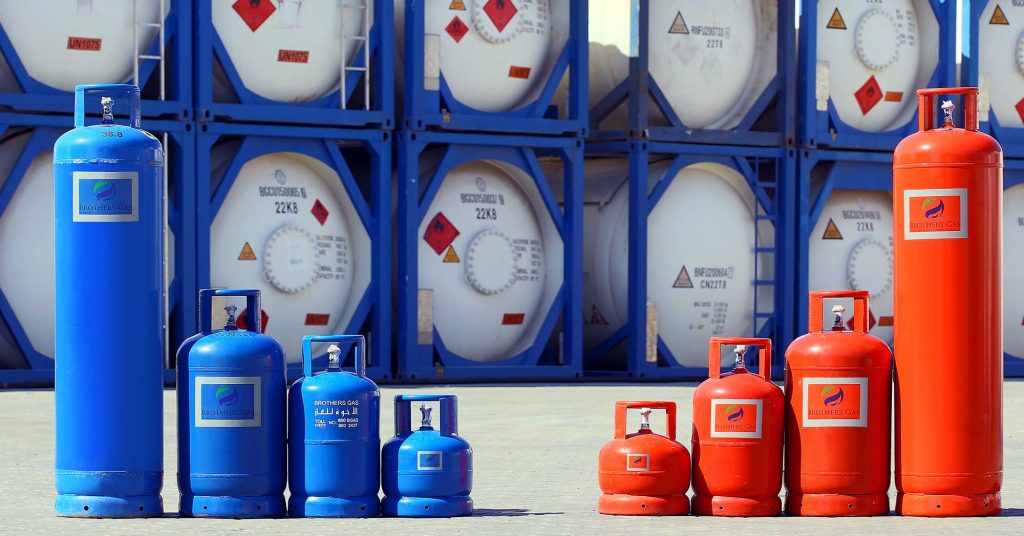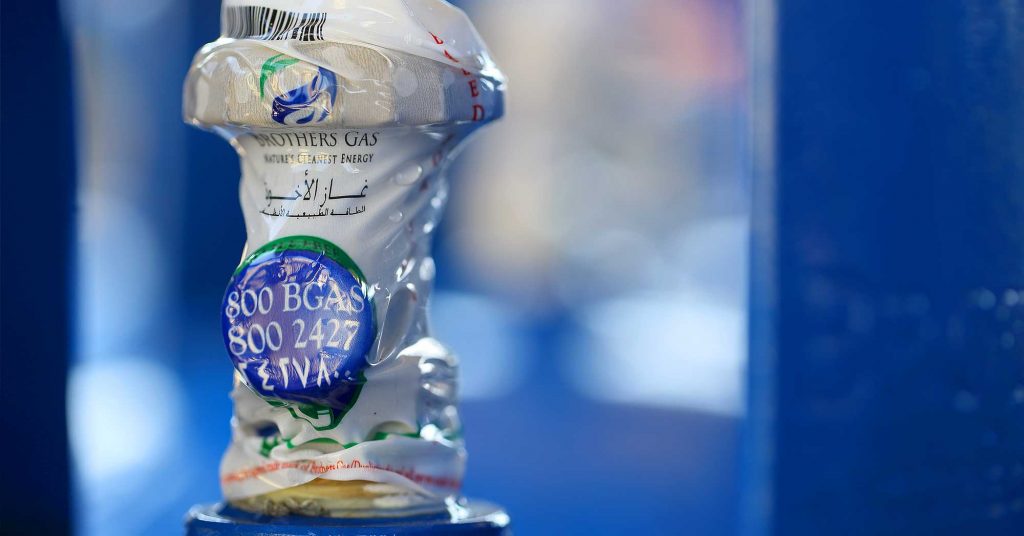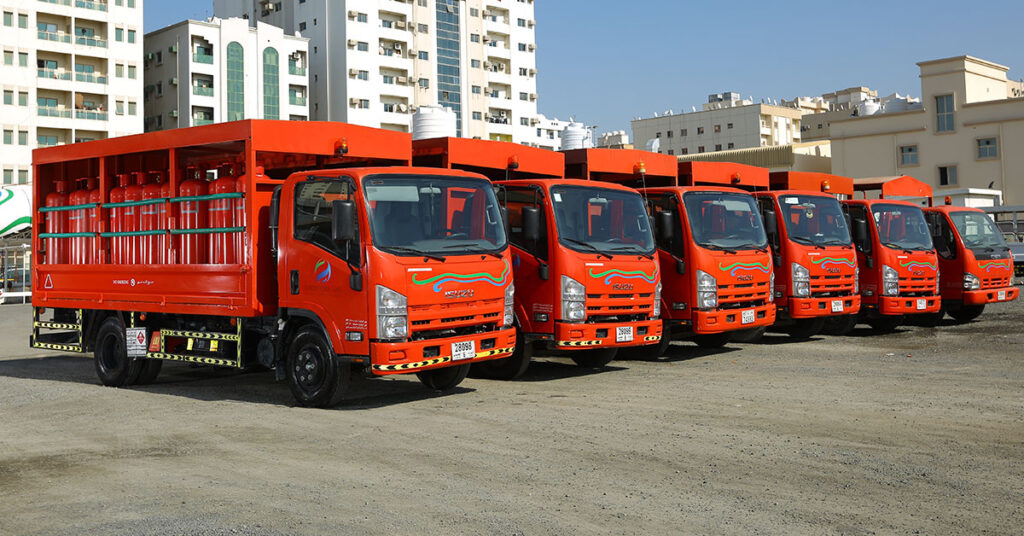 Overview
We bring this versatile and readily available fuel in portable solutions for our wide range of customers in Commercial, Industrial and Domestic Sector and allow people to use our gas as required. Supplied in an extensive range of cylinders to suit the requirements and delivered at your door step backed by an ultra-modern fleet of distribution vehicles. Backed by tailored made engineering solutions of manifold systems with a range of accessories like regulators, valves, etc… we also provide our varied customer base with options of Liquid Off Take Valve (LOT), Large Cylinders and other solutions.
Post-filling Quality Control Checks
Statistical Quality Control Checks
Liquid Off Take Valve (LOT)
LPG LOT- System is advance concept in Multi-cylinder Installation which offers Strength of Bulk LPG Installation and easy functionality. LPG LOT System can cater to volumes up to 250 Kg per hour Installation which overcomes lots of problems and demerits of bulk LPG Installation & Conventional Manifold (VOT) system. LPG LOT System withdraws Liquid LPG up to 10 Kg/Hr. Features of Brothers Gas LOT System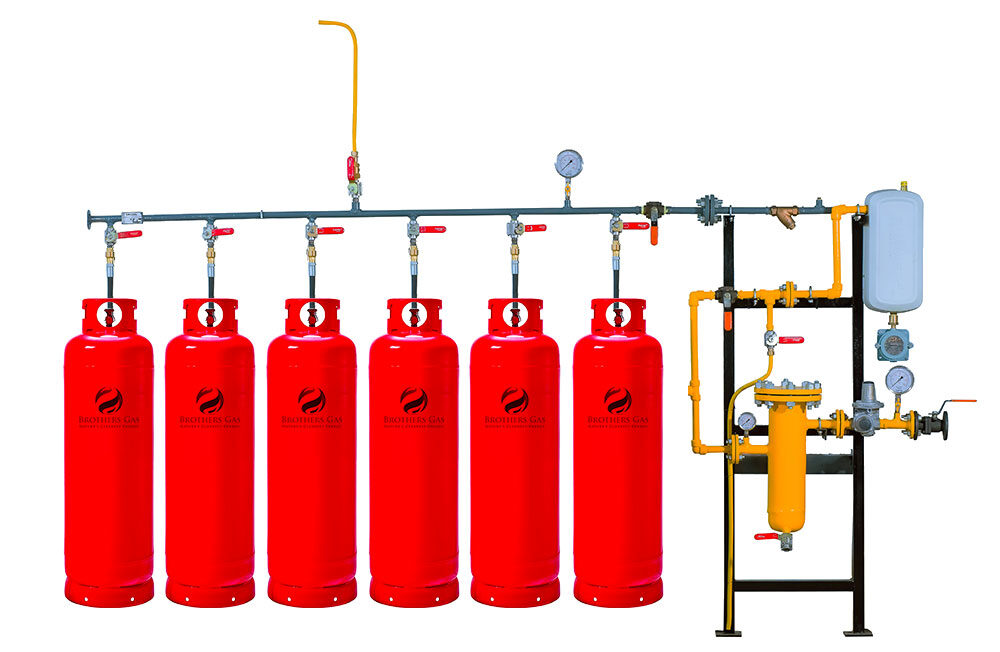 The Next Generation of LPG
BG Composite Cylinders
Brothers Gas LPG Composite Cylinders are a smart choice for users as it is the safest LPG Cylinder. Its applications are diverse and can be used for household, industrial and lifestyle purposes. Compact size, light weight and maximum efficiency are the advantages of the Brothers Gas LPG Composite Cylinders. They come in attractive color and shape, rust and corrosion proof, UV resistant and most importantly are 100% explosion proof which are simply ideal for Hotels & Restaurants.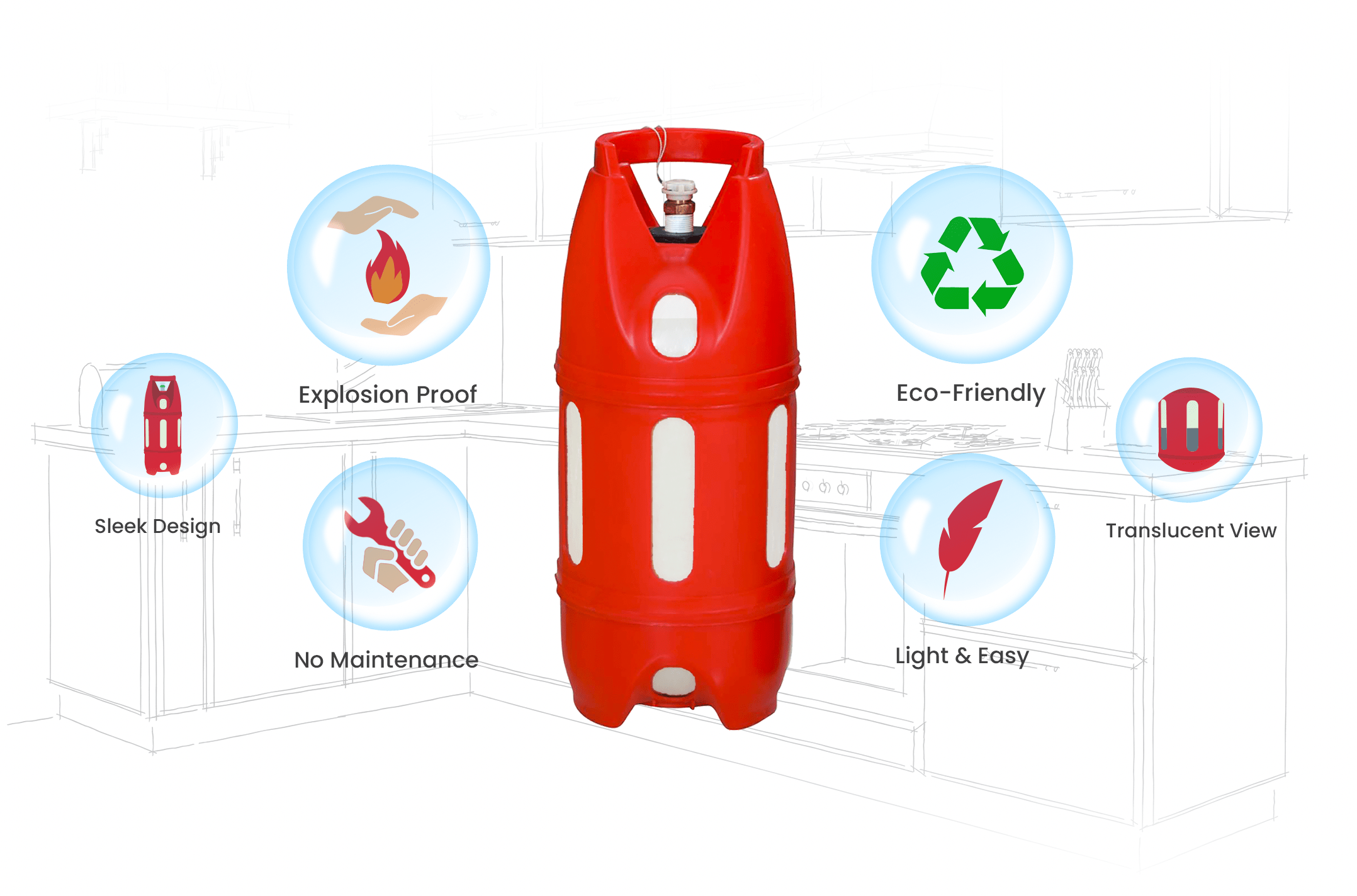 Join the LPG revolution with Brothers Gas! Contact us now to discover the future of LPG storage!
Supply Options
Tailor-made solutions in supply chains ensure reliability and continuous gas supply. Backed by a flexible and efficient logistics and distribution infrastructure Brothers Gas will ensure its customers always get the products they need quickly, reliably and cost-efficiently.