Ammonia
With zero ozone depletion potential (ODP) and very low or zero global warming potential (GWP)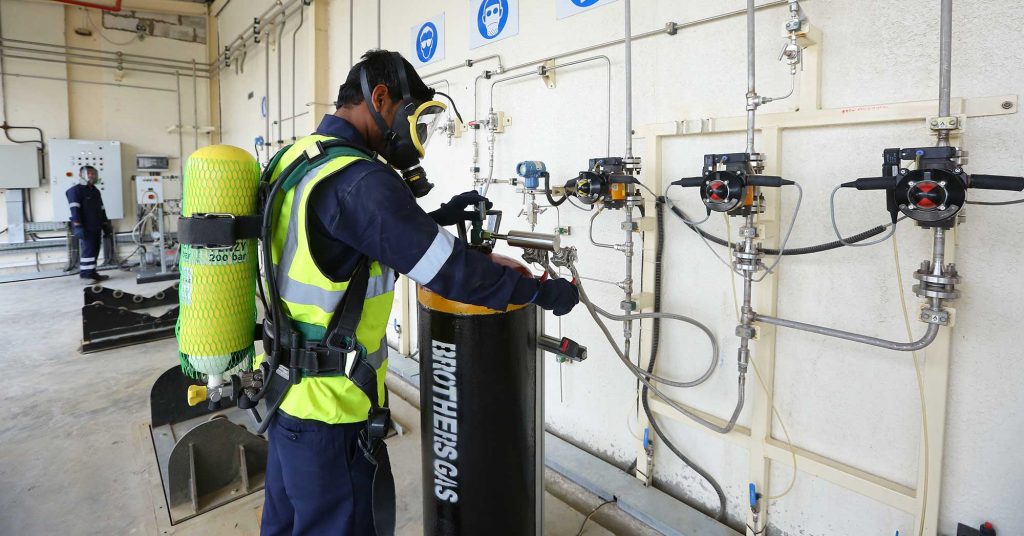 Overview
Brothers Gas recently opened its state of Art Ammonia Filling Plant enabling the supply of different grades of Ammonia Gas to its broad base of customers within UAE and to other regions. Ammonia has been used in industrial applications since the 1930s and is generally acknowledged as being the most efficient refrigerant. It has a low boiling point and is favoured because it is a highly energy efficient refrigerant which also has minimal environmental impact, having zero ODP (Ozone Depletion Potential) and zero GWP (Global Warming Potential).
Ammonia is a replacement for R22, R134a
Packaged ammonia is used by a variety of industries for a wide range of applications. Typically this includes:
Industrial / Commercial Air Conditioning DX Chillers
Industrial/Commercial Compressors
This product is typically at least 99.5% pure with minimal levels of critical impurities including moisture and unsaturated hydrocarbons. This makes it ideal for use in all types of refrigeration systems.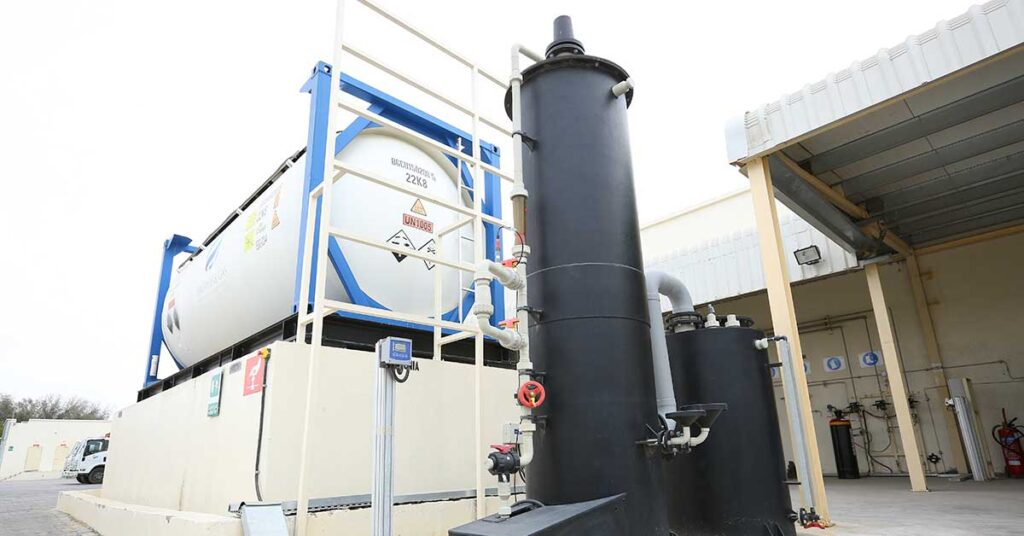 Supply Options
Ammonia (NH3) is normally available in cylinders and drums, also we can provide it in bulk in ISO Tanks and Road Tankers.