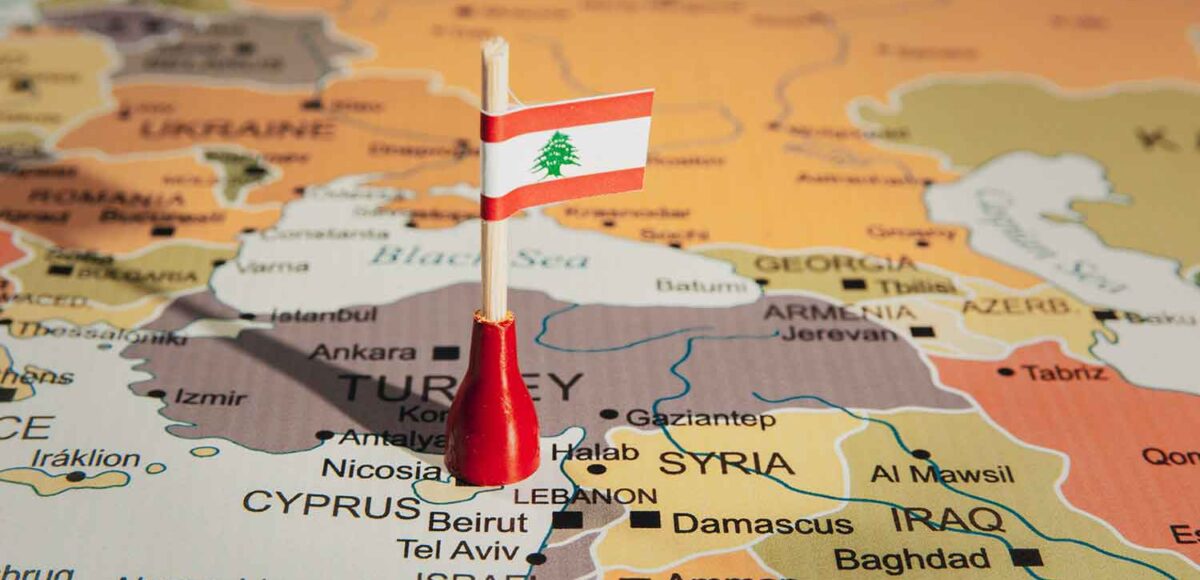 Brothers Gas has expanded its reach to Lebanon!
Brothers Gas is expanding its reach. We are proud to announce that Brothers Gas has spread its reach in Lebanon. Noted for its commercial enterprise, Lebanon is West Asian sovereign state with approximately 6.3 Million population.
Brothers Gas has commenced supplies of Propane & APG (Aerosol Gas) to the country through its Export Division of Industrial Gas & LPG.