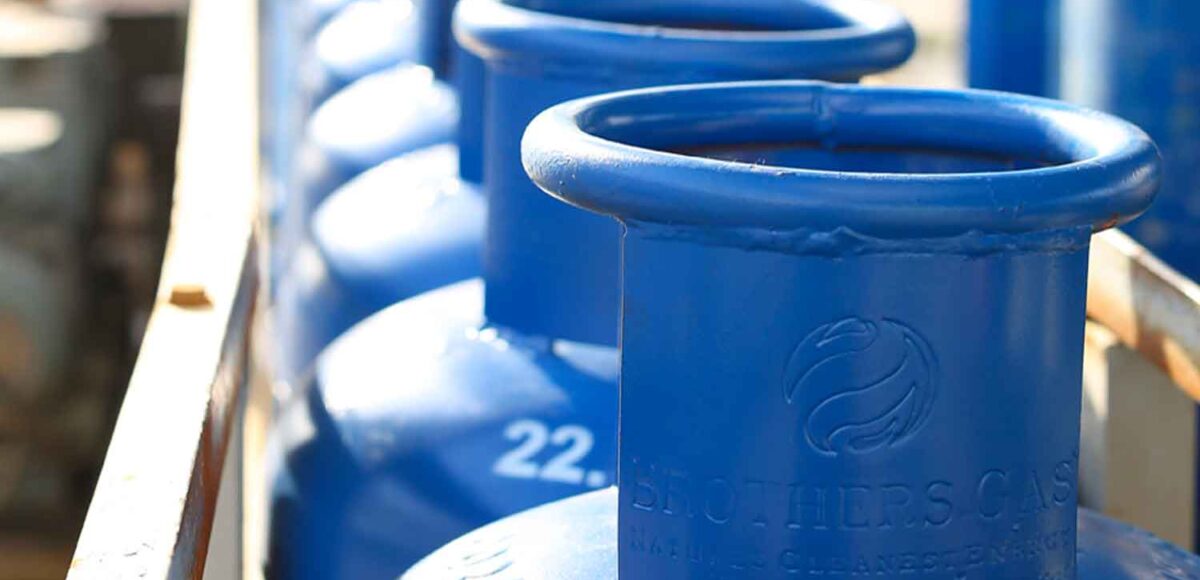 LPG Refill and Win – Grand Draw Campaign in RAK 2018
After a successful Grand Draw Campaign in RAK, the LPG division in the presence of Mr. Asad from the has selected a 100 Winners across the board.
The LPG RAK team has made great efforts to contact and personally hand out the prizes to all Winners.
The Brothers Gas Refill & Win Campaign was advertised in 3 Native Language Newspapers.
Al Roeya (Arabic)
Urdu Akhbar (Urdu)
Mathrubhumi (Malayalam)