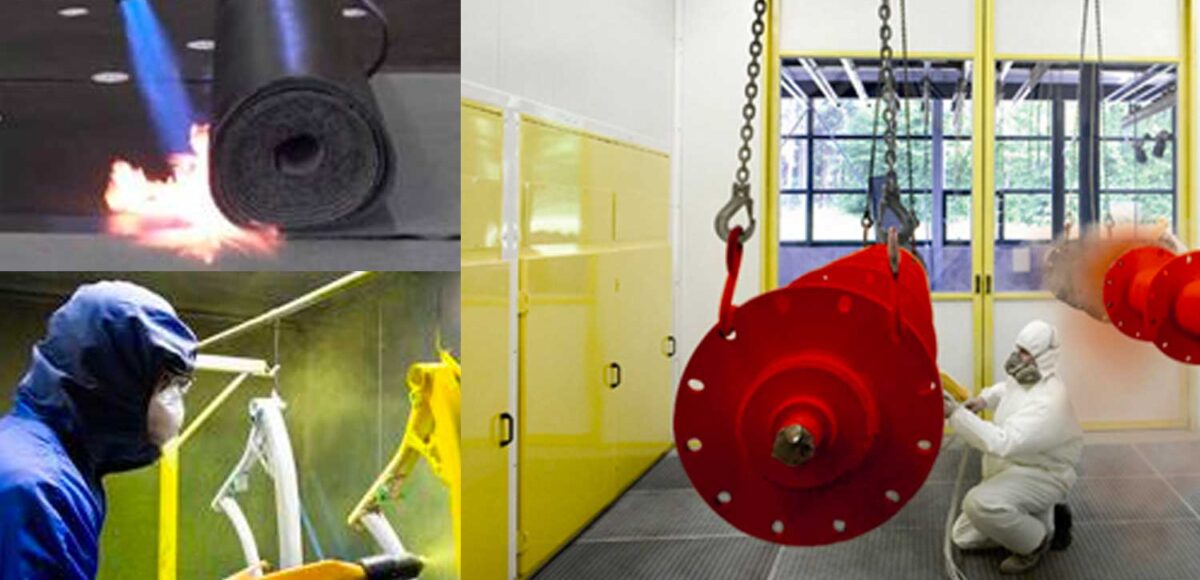 New Fuel Gas Products Introduced
Heating Gas, Waterproofing Gas & Powder Coating Gas
As part of our ongoing endeavor to provide innovative solutions to our end users we are glad to announce the introduction of 3 New Products namely Heating Gas, Waterproofing Gas and Powder Coating Gas.
It's a specially formulated mixture derived after addition of additives which is a combination of several unique chemical compound, plus an upper cylinder lubricant dispersed in a petroleum based solvent added with LPG – Propane – Butane – Propylene thus providing higher BTU values.
There are numerous applications which require these type of specialized fuel gases like Road Marking, Foam Manufacturing, Pre Casting, Outdoor Heaters, Water Proofing, Powder Coating and other heating applications.