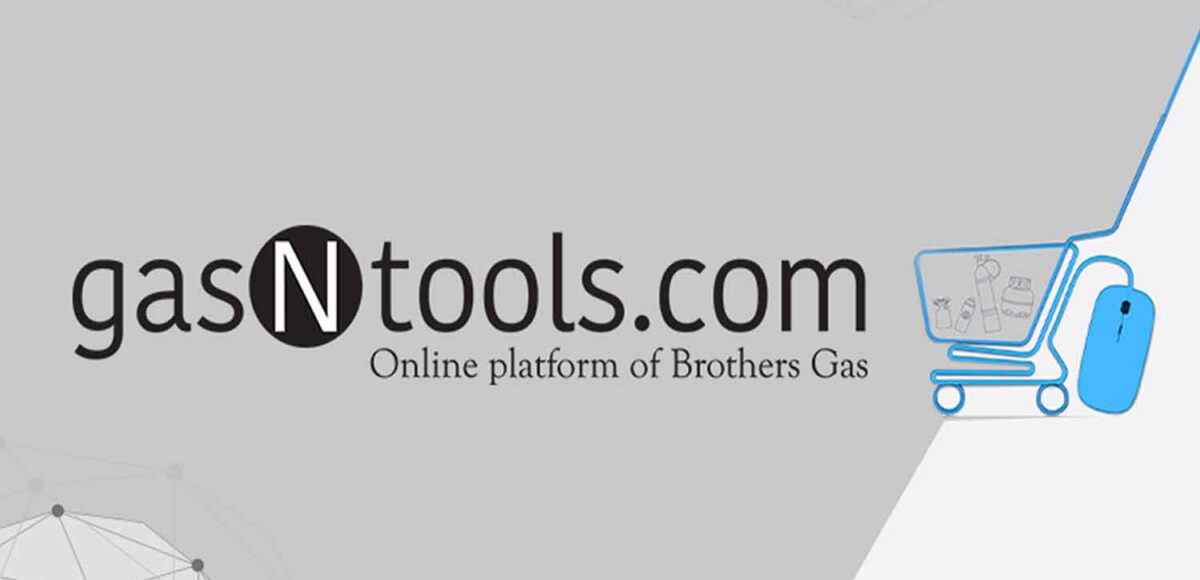 GasNtools.com – Online Store Launch!
We are pleased to announce the launch of our brand new online store! The new site launch is available and the URL is www.gasNtools.com. gasNtools.com is an online solution for Gas, Tools & Equipment. Please do visit and share your views.
Introducing GasNtools, the online platform of Brothers gas with multifarious gases and tools for domestic and industrial purposes. One stop solution for all type of Gases, Equipment, Tools, and Hardware.
It's a unique platform also supplying all type of Gases like LPG, Industrial Gas, Refrigerant Gas, Hydrocarbons, Helium, Specialty & Calibration across the globe through our vast network of offices, channel partners and Franchise partners.
It's an initiative from Brothers Gas Group, one of the largest energy solution provider in the region.