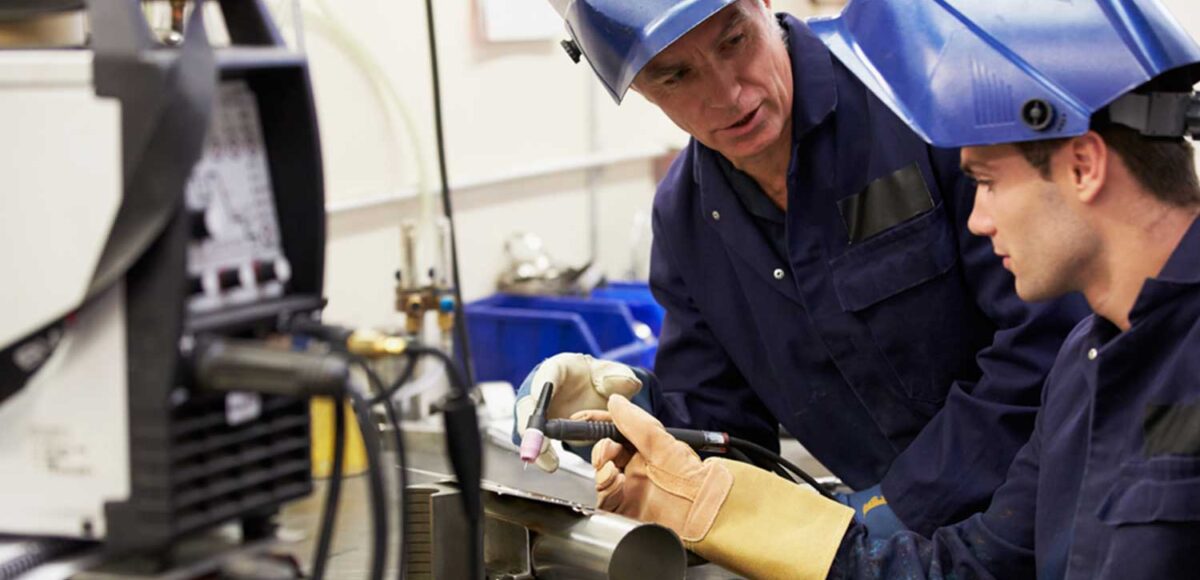 Welding Training Course Dates Announced
Brothers Gas in association with Weldability – SIF are glade to announced "Learn to Weld" training program on 15 – 16 – 17 Aug 2016.
Training courses designed to teach you how to become a qualified welder quickly and efficiently. If you've always wanted to be a welder or you're thinking of a change in your career you'll need the welding qualifications to do it. Course includes different welding procedures and welding safety.
The fully equipped training centre and classrooms create the perfect learning environment for small groups of customers to receive training in a relaxed and informal environment.
To enroll your customers in this training program, please contact Mr. Pramod on 056 464 5980 or email at pramod@brothersgas.ae