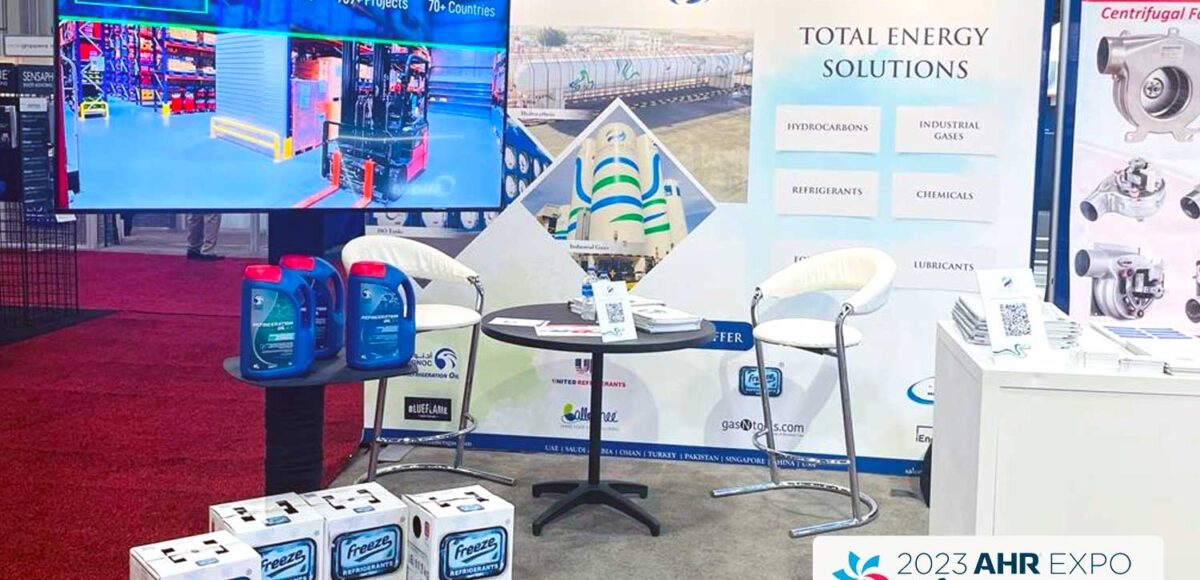 Brothers Gas exhibited at AHR Expo Atlanta 2023
We are delighted to announce that BROTHERS GAS has participated in AHR Expo Atlanta 2023 held on Feb 6 – 8 2023 in Atlanta, UNITED STATES OF AMERICA.
Thank you to everyone who has visited us at AHR Expo. It's been great to meet so many new contacts and catch up with existing customers and suppliers too.
When: 06th – 08th February 2023
What: The AHR Expo 2023, Atlanta
Where: Georgia World Congress Center, 285 Andrew Young International Blvd NW, Atlanta, GA 30313, United States
Booths: Building B, Level 1 with Exhibit Hall BC — BC2116
To know more about our products, visit www.brothersgas.com, freezeref.com, unitedrefrigerants.com