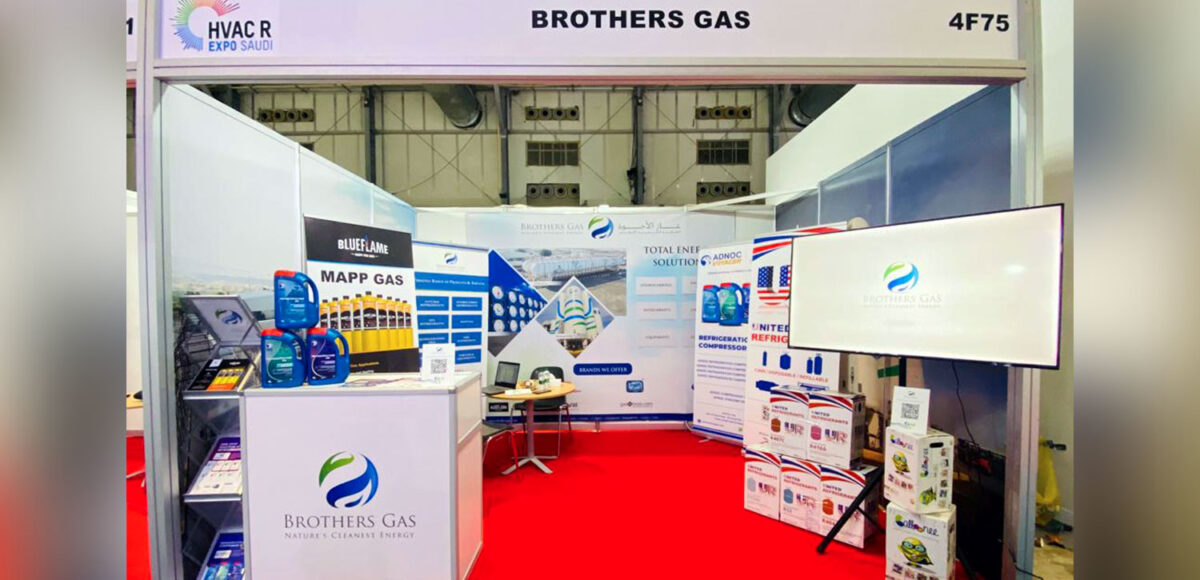 BROTHERS GAS exhibited at HVAC R Expo Saudi in Riyadh 2023
We are delighted to announce that BROTHERS GAS has participated in the HVAC R Expo Saudi 2023 held in February 2023 in Riyadh, KINGDOM OF SAUDI ARABIA.
Thank you all for attending the Saudi HVAC R Expo 2023 and for taking the time to visit our exhibit on the final day. We appreciate your interest and support. 🙌
We want to express our gratitude to our team for effectively running our exhibit at this expo. Their dedication and hard work were instrumental in its success.
Thank you again for your support! See you next time in 2024