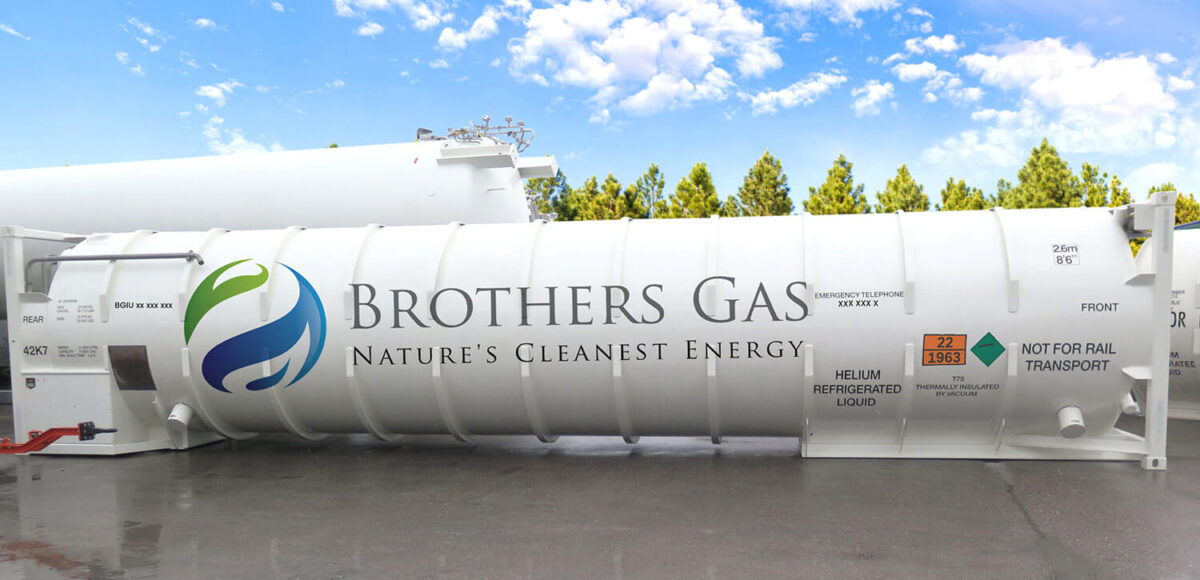 Brothers Gas awards contract for the supply of Helium ISO Tanks
In line with the announcement made in MENA Gas world Conference, Brothers Gas is glad to announce that it has awarded the contract to build Helium ISO Tanks and the tanks are expected to arrive by mid 2023.
Brothers Gas is expected to infuse USD.25 million in the Helium business, the amount shall be used for the purchase of ISO Tanks, Helium Dewars, Trans fill facilities and other activities.
Mr. Ali Aman, General Manager- Industrial Gas at Brothers Gas, said the company hopes to be the prime provider of Helium to its broad base of customers in more than 50+ countries who are currently being served with a versatile range of products and services from its headquarters in UAE and other branches in Saudi Arabia, Oman, Pakistan, Turkey, Singapore, China, Canada, and the USA.